Empowering business continuity
Ensure uninterrupted operations and protect your critical data with our comprehensive IT solutions. From disaster recovery and backup services to proactive monitoring, we offer robust infrastructure solutions for seamless business continuity.
Why Sherwood Systems?
Sherwood Systems possesses extensive expertise in implementing and providing Managed IT Services to businesses throughout the UK & Ireland.
Smooth Implementation and Transition
Smooth platform transition and implementation.
Proven track record of success
Over 40 years of experience in the IT industry.
Responsive Telephone Support
Easily accessible telephone support from the UK & Ireland.
Rapid Support Response Time
92.4% of inquiries addressed within 1 hour.
Disaster recovery
Minimise the impact of interruptions and protect your business from the aftermath of workplace disasters. Our comprehensive solution ensures the continuity of your operations, safeguarding your data and systems. Trust us to keep your business resilient and ready to overcome any challenges that may arise.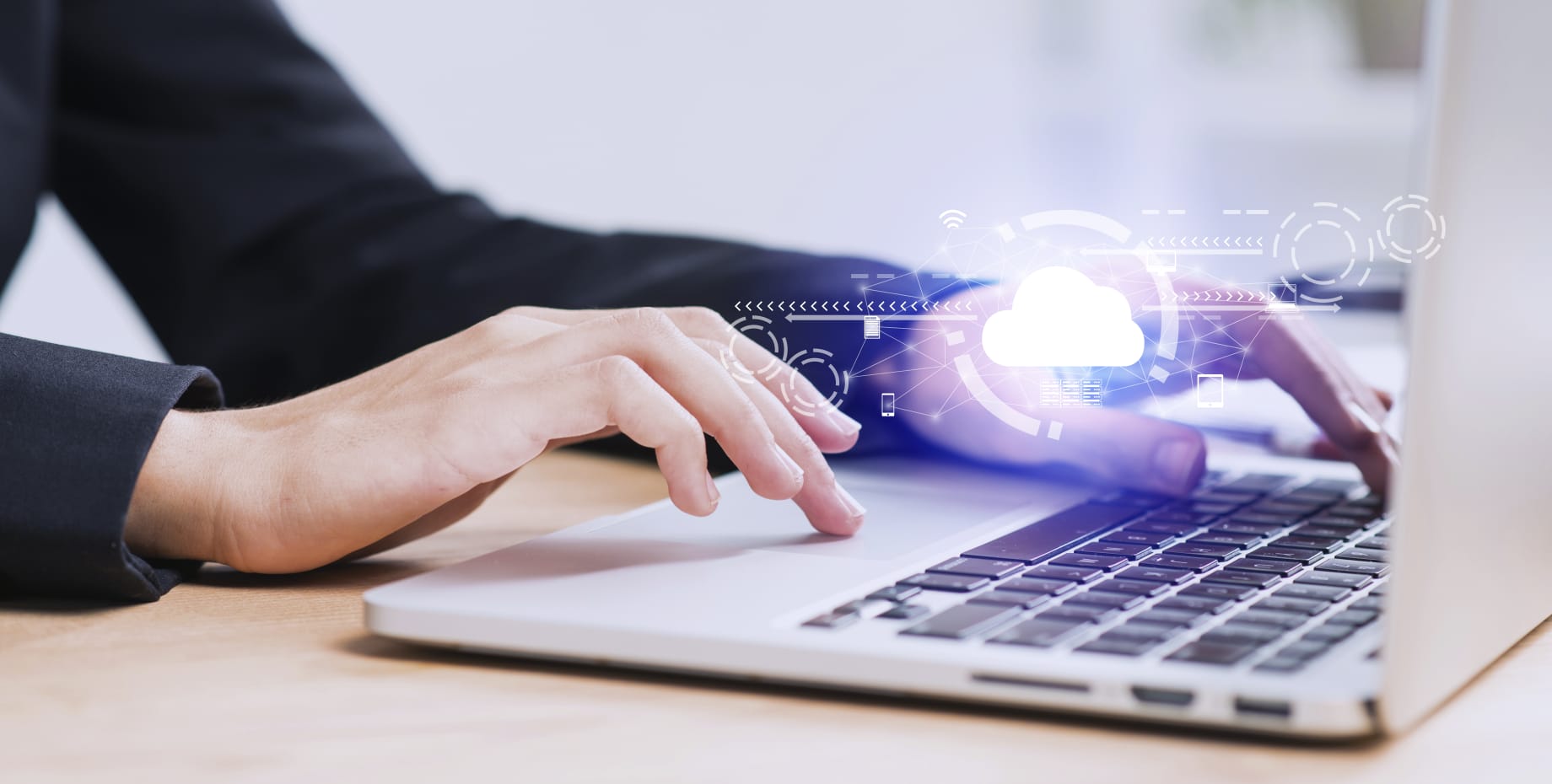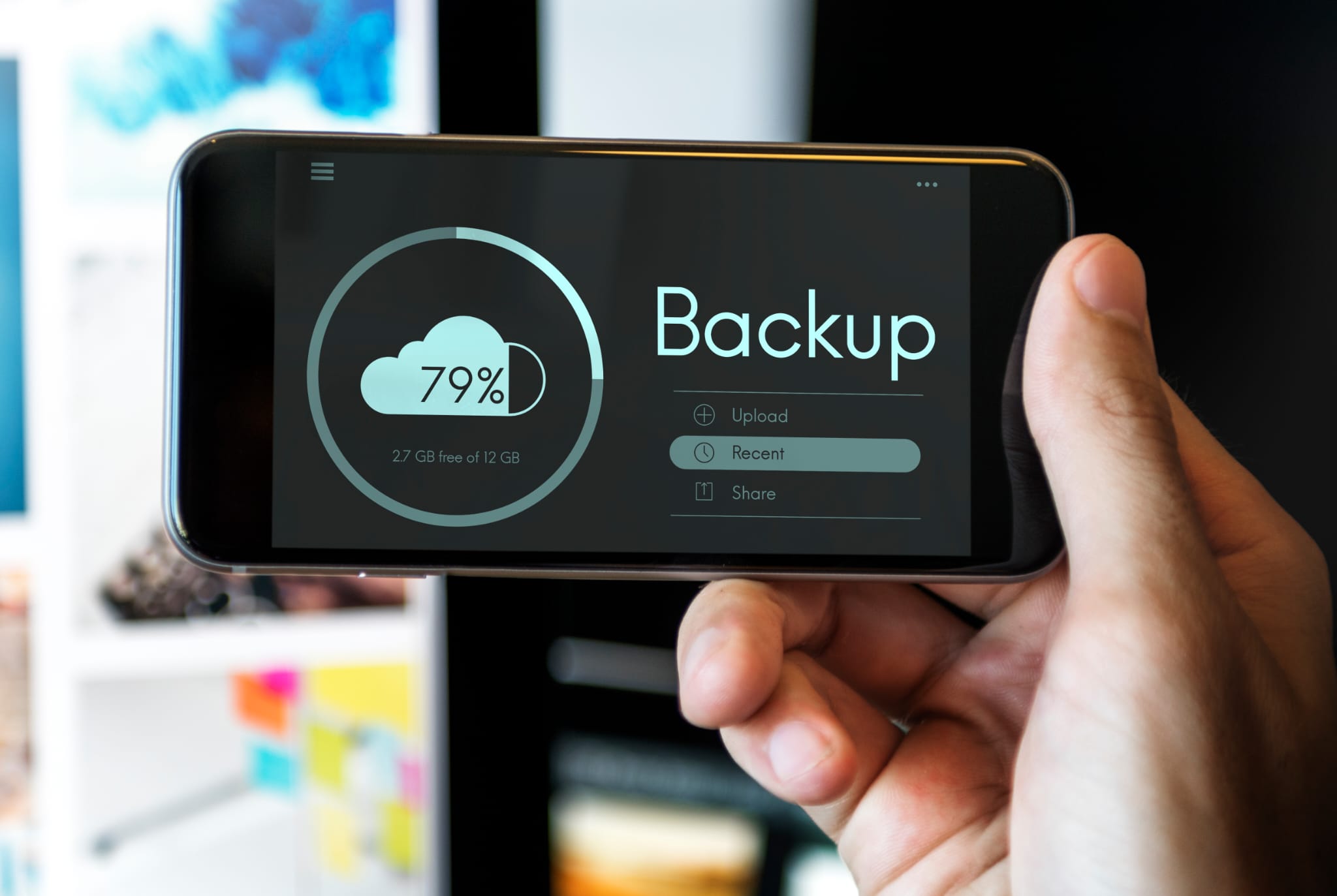 Cloud backup
Securely backup your endpoints and servers with our cloud-based solution. Enjoy the convenience of full and granular restore options for server images and company data. Your backups are stored securely in the cloud, ensuring accessibility and peace of mind. Experience reliable data protection with effortless recovery.
On-premise backup
Ensure the safety of your endpoints and servers with our reliable on-premise backup solution. Experience full and granular restore capabilities, allowing you to recover server images and company data seamlessly. Trust us to protect your critical assets and provide peace of mind for your business.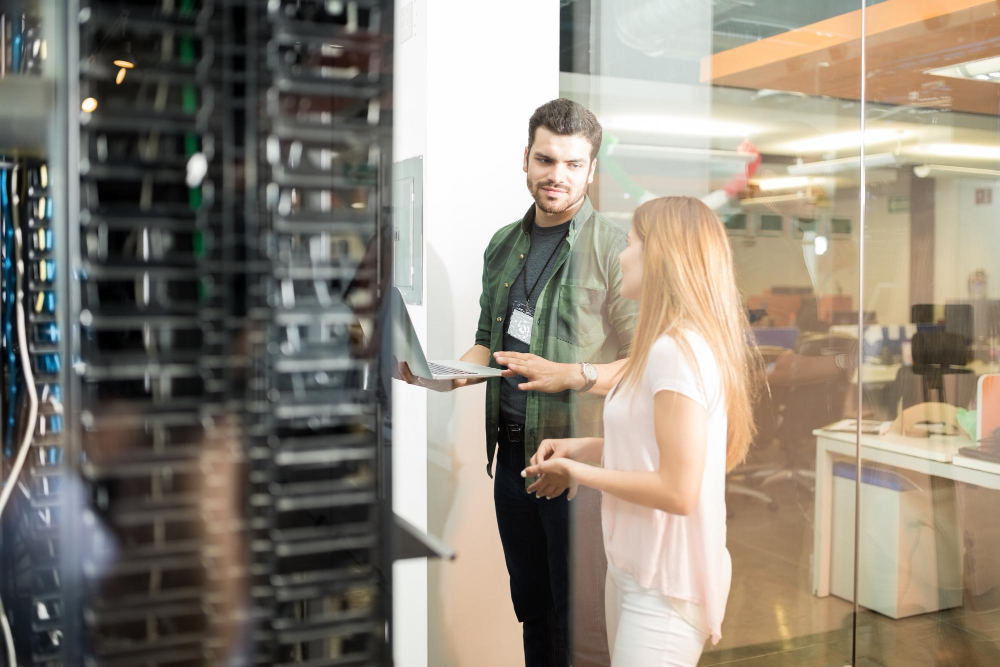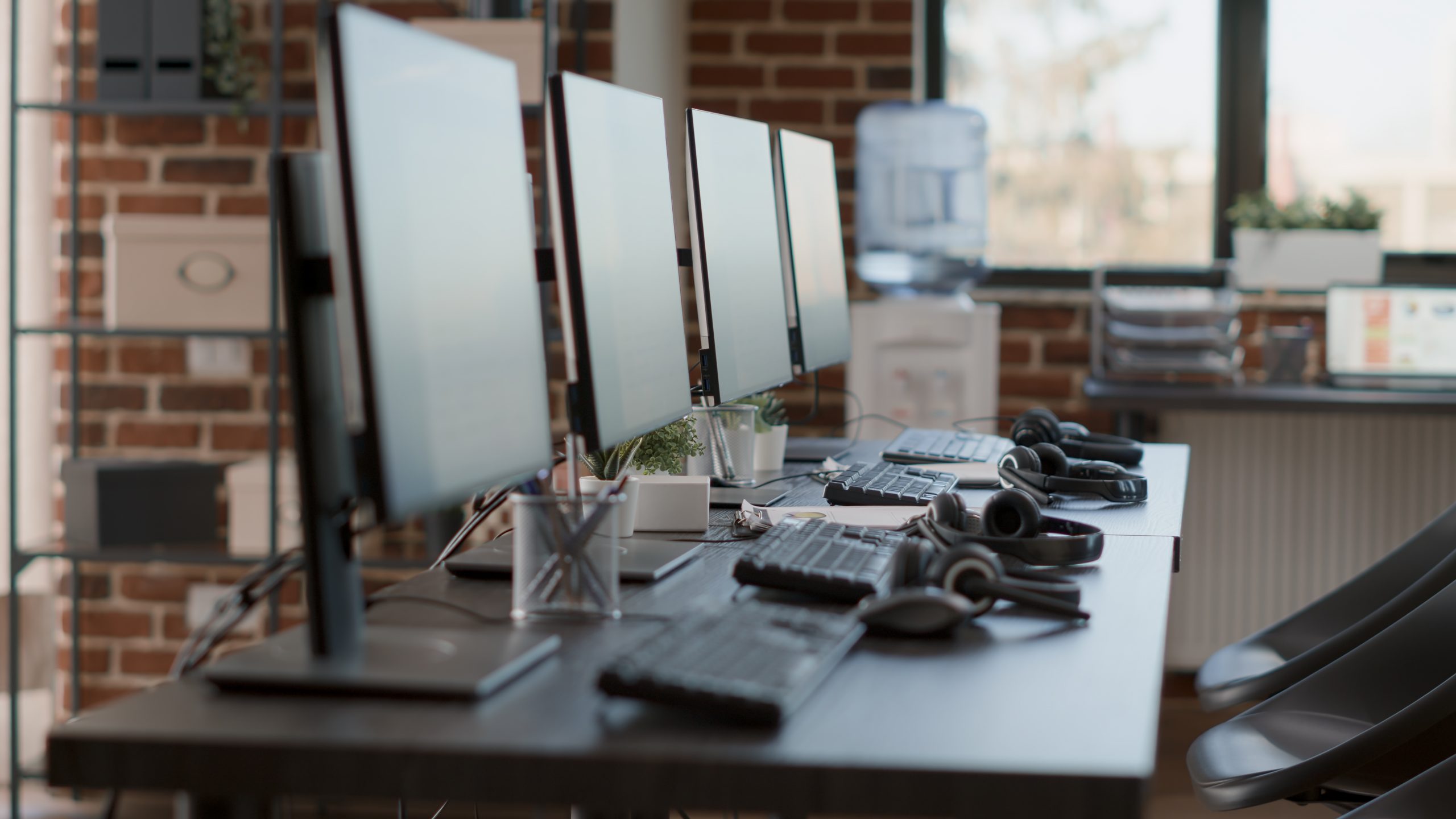 Proactive monitoring and alerting
Keep your client endpoints and servers in check with our proactive monitoring system. We continuously track system status, detect faults, and promptly alert our engineers for immediate action. Stay ahead of issues and ensure uninterrupted performance with our vigilant monitoring and timely alerts.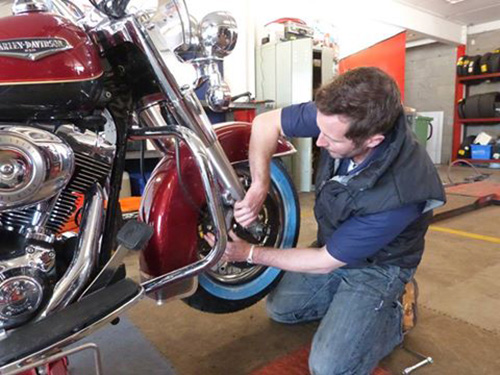 Case Study: A One Tyres
Efficient and reliable IT support
"We moved to Sherwood Systems looking for a reliable, pro-active approach and haven't looked back. When anything goes wrong with the IT infrastructure, Sherwood's response is prompt and effective. We no longer have to worry about IT support, it just happens! Sherwood is a valuable asset in back-office support for small businesses who do not have internal IT resources."
Suzanne Walker