Streamlined cloud solutions for enhanced business performance
Discover our suite of cloud solutions for enhanced business efficiency. Boost productivity, secure hybrid work environments, leverage Microsoft Azure for seamless data storage, and streamline data management.
Why Sherwood Systems?
Sherwood Systems possesses extensive expertise in implementing and providing Managed IT Services to businesses throughout the UK & Ireland.
Smooth Implementation and Transition
Smooth platform transition and implementation.
Proven track record of success
Over 40 years of experience in the IT industry.
Responsive Telephone Support
Easily accessible telephone support from the UK & Ireland.
Rapid Support Response Time
92.4% of inquiries addressed within 1 hour.
Microsoft 365 suite
Experience the power of cloud-based productivity with our suite of applications, including Exchange, SharePoint, and Teams. Designed to boost business performance and productivity, Microsoft 365 empowers your team to collaborate seamlessly and achieve more. Unlock your full potential with our cutting-edge solution.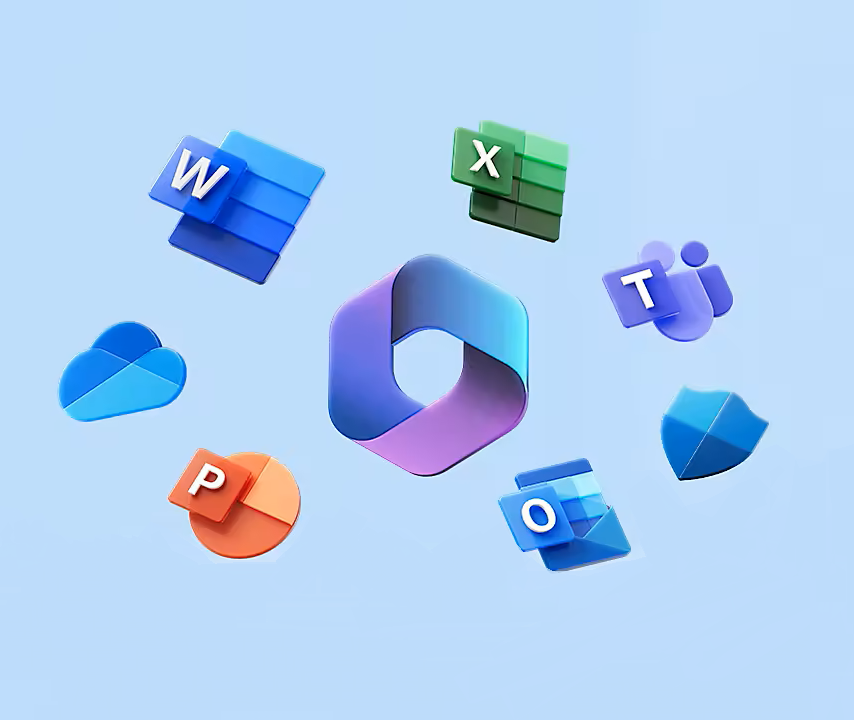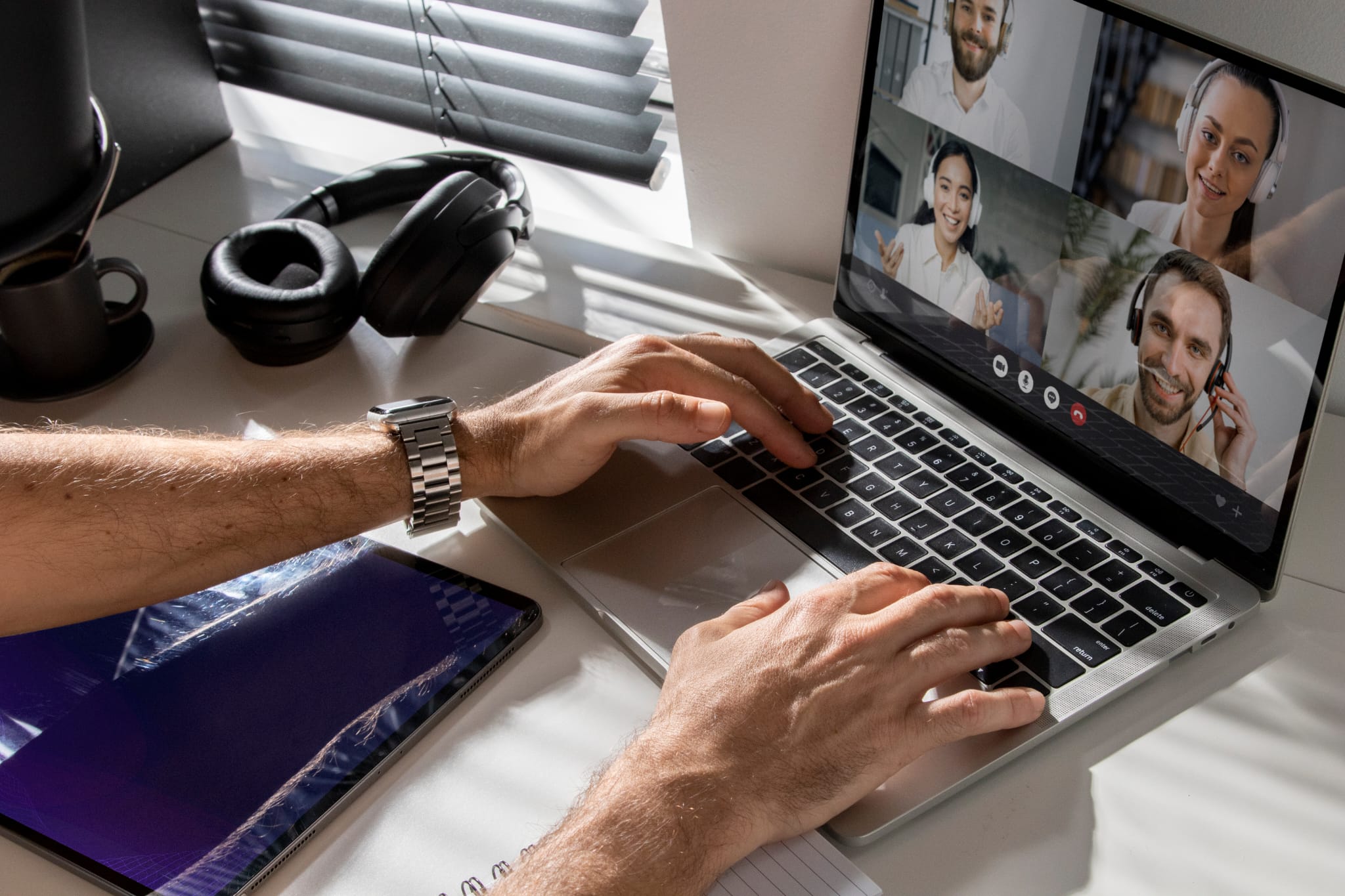 Hybrid working solutions
Embrace the future of work with our secure and robust hybrid solution. Harness the power of Microsoft 365, remote applications, or a combination of both to enable seamless collaboration and productivity. Enjoy the flexibility and efficiency of hybrid working while keeping your data and systems protected.
Cloud computing services
Experience the benefits of Microsoft Azure for hosting remote applications, entire company infrastructure, or hybrid solutions. Embrace the scalability and flexibility of cloud computing to optimise your business operations. Leverage the power of Azure for enhanced performance, reliability, and seamless integration.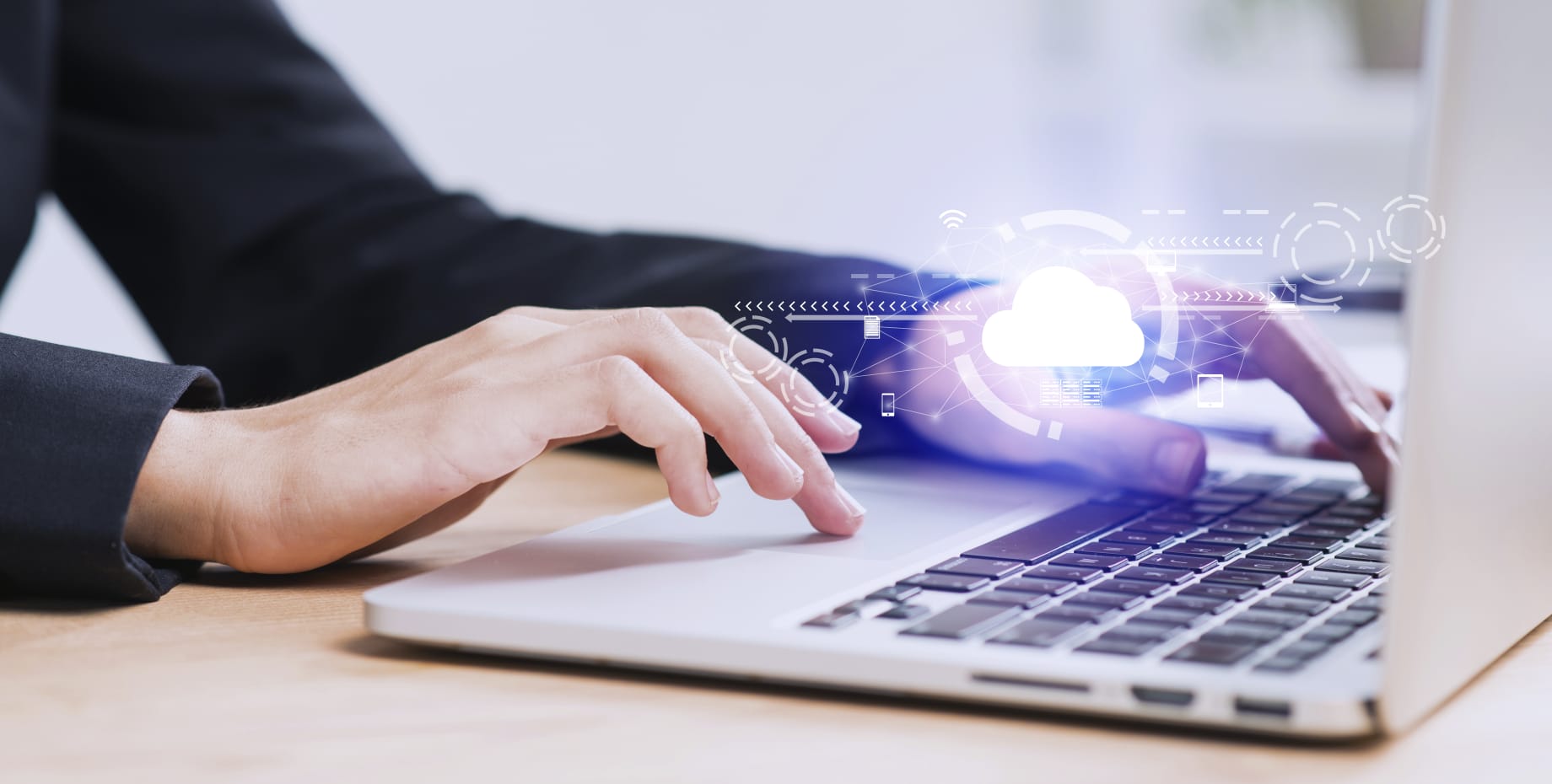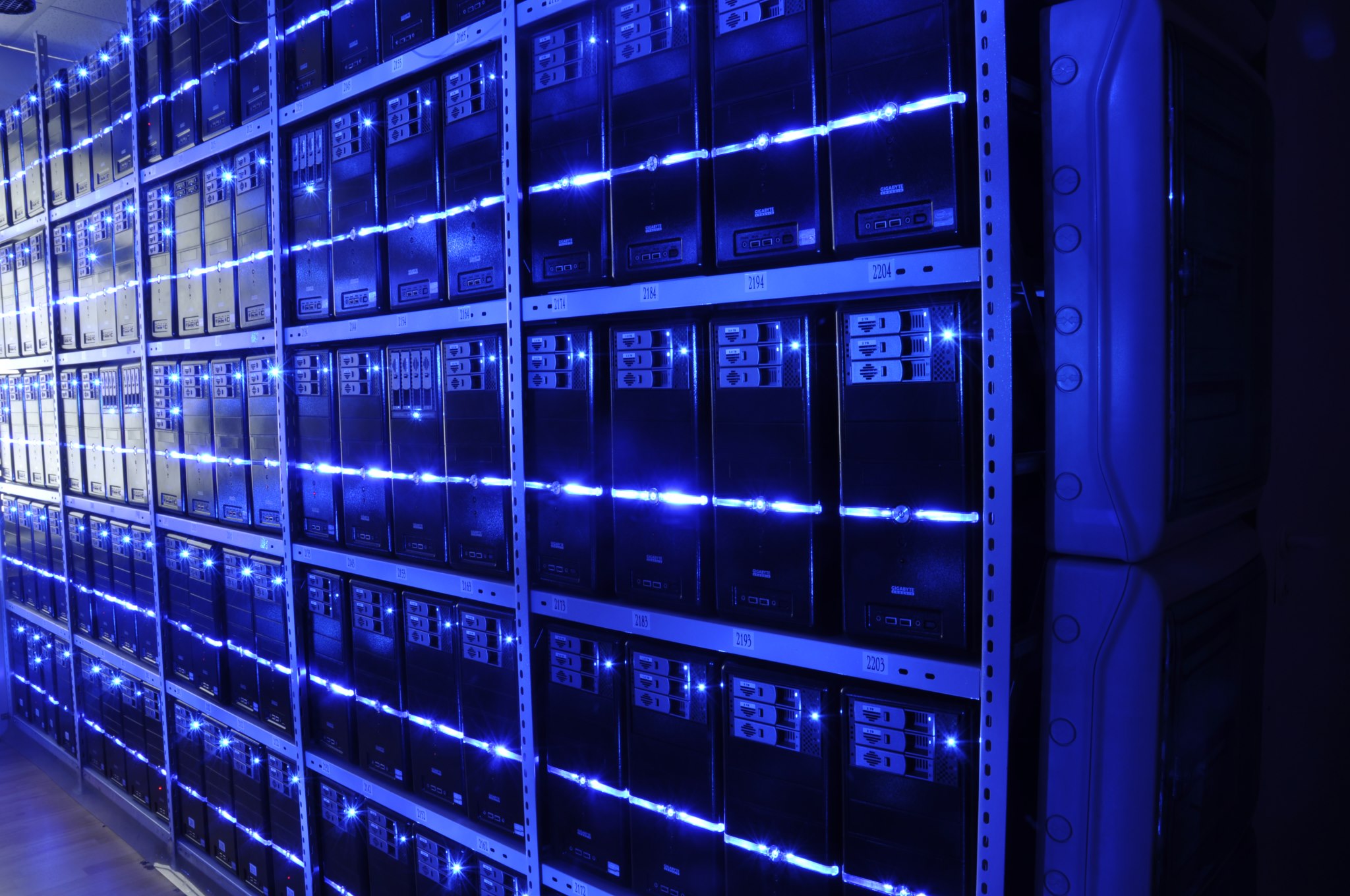 Cloud data storage
Enjoy secure, cost-efficient, and convenient data storage in the cloud. Our solution prioritizes usability and accessibility, ensuring your data is readily available whenever you need it. Experience peace of mind with our reliable and user-friendly cloud storage services.
Cloud backup solutions
Ensure business continuity and disaster recovery with our scalable and secure cloud backup solution. Safeguard your most valuable data by making copies readily available anywhere. Experience peace of mind knowing your critical information is protected and easily recoverable when you need it most.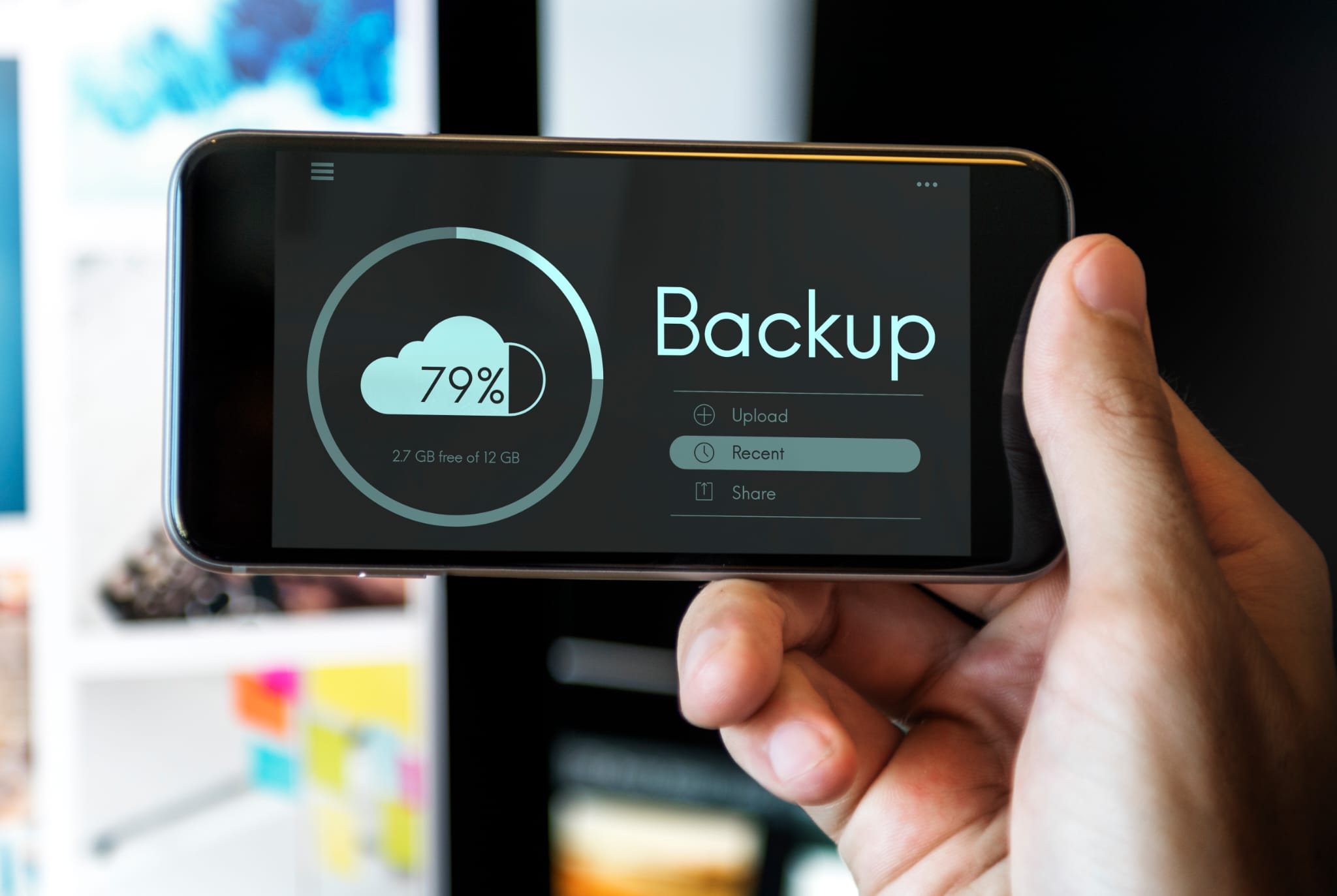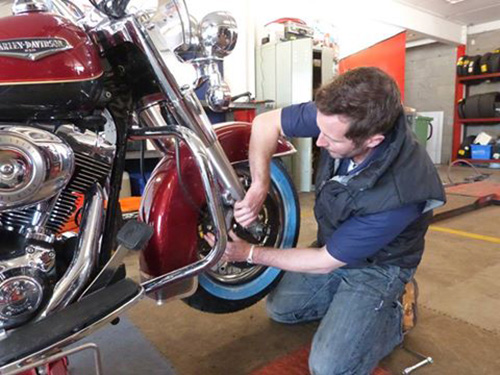 Case Study: A One Tyres
Efficient and reliable IT support
"We moved to Sherwood Systems looking for a reliable, pro-active approach and haven't looked back. When anything goes wrong with the IT infrastructure, Sherwood's response is prompt and effective. We no longer have to worry about IT support, it just happens! Sherwood is a valuable asset in back-office support for small businesses who do not have internal IT resources."
Suzanne Walker