Empower your business with premier IT support services
In the fast-changing digital world, your business's IT infrastructure is crucial for success. At Sherwood Systems, we recognise the vital role of reliable IT support in fueling your organisation's growth. That's why we proudly offer exceptional Managed IT Support Services, designed to take your business to new heights.
Why Sherwood Systems?
Sherwood Systems possesses extensive expertise in implementing and providing Managed IT Services to businesses throughout the UK & Ireland.
Smooth Implementation and Transition
Smooth platform transition and implementation.
Proven track record of success
Over 40 years of experience in the IT industry.
Responsive Telephone Support
Easily accessible telephone support from the UK & Ireland.
Rapid Support Response Time
92.4% of inquiries addressed within 1 hour.
Proactive IT support
Experience the benefits of proactive IT support with our expert team. We utilise remote monitoring and management (RMM) platforms to ensure continuous performance and health monitoring of your infrastructure. Stay ahead with our reliable support.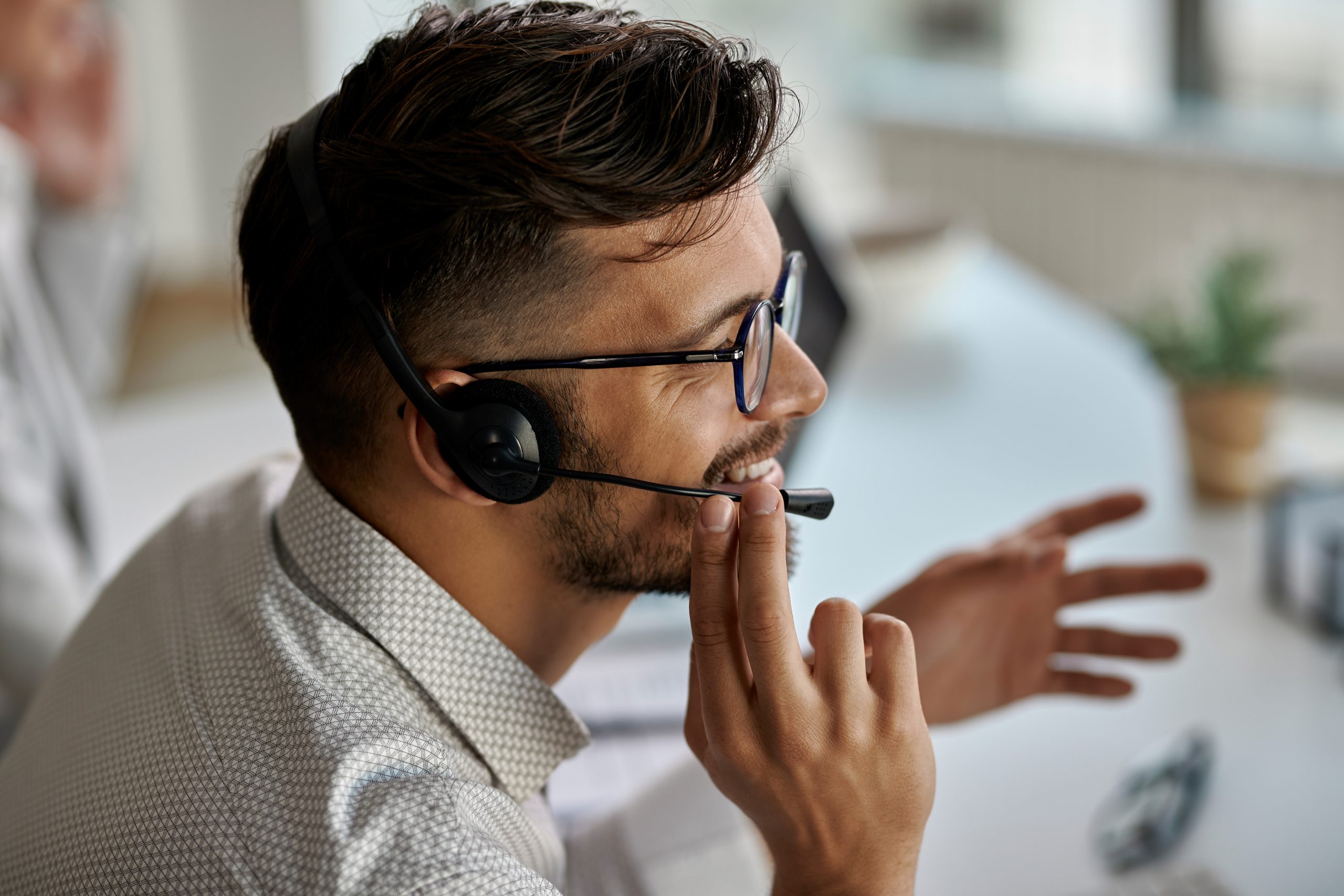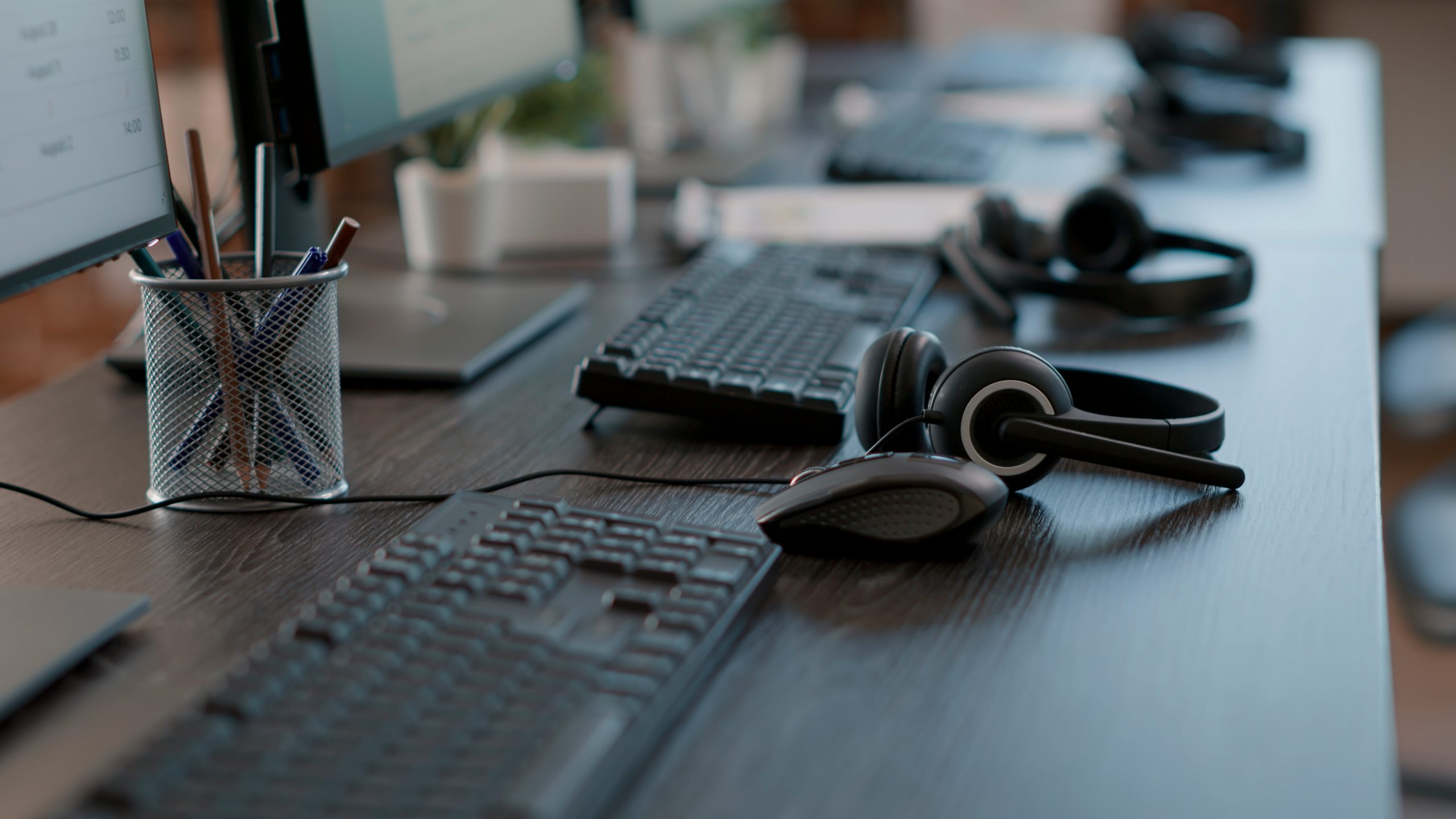 Comprehensive hardware support
Get comprehensive support for your desktops, laptops, and printers. Our proactive monitoring, patch management, and expert assistance cover desktop applications, including Microsoft 365 Apps. Experience seamless productivity with our reliable hardware support.
Robust infrastructure solutions
From auditing to implementation and maintenance, we handle it all. Our expert team designs and maintains your network infrastructure, including network equipment, servers, and storage. Trust us to keep your infrastructure robust and efficient.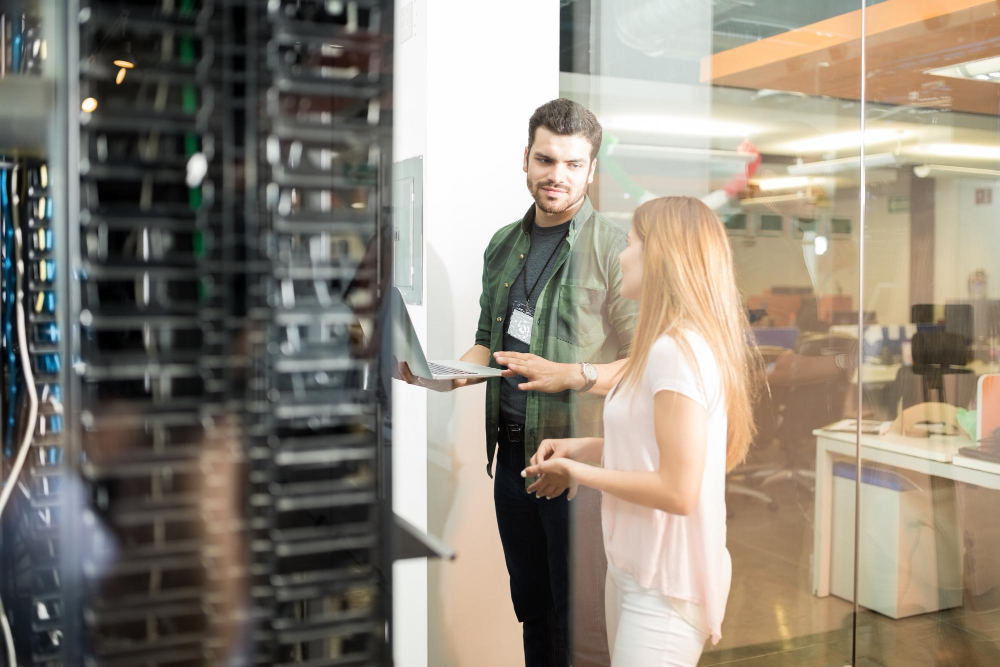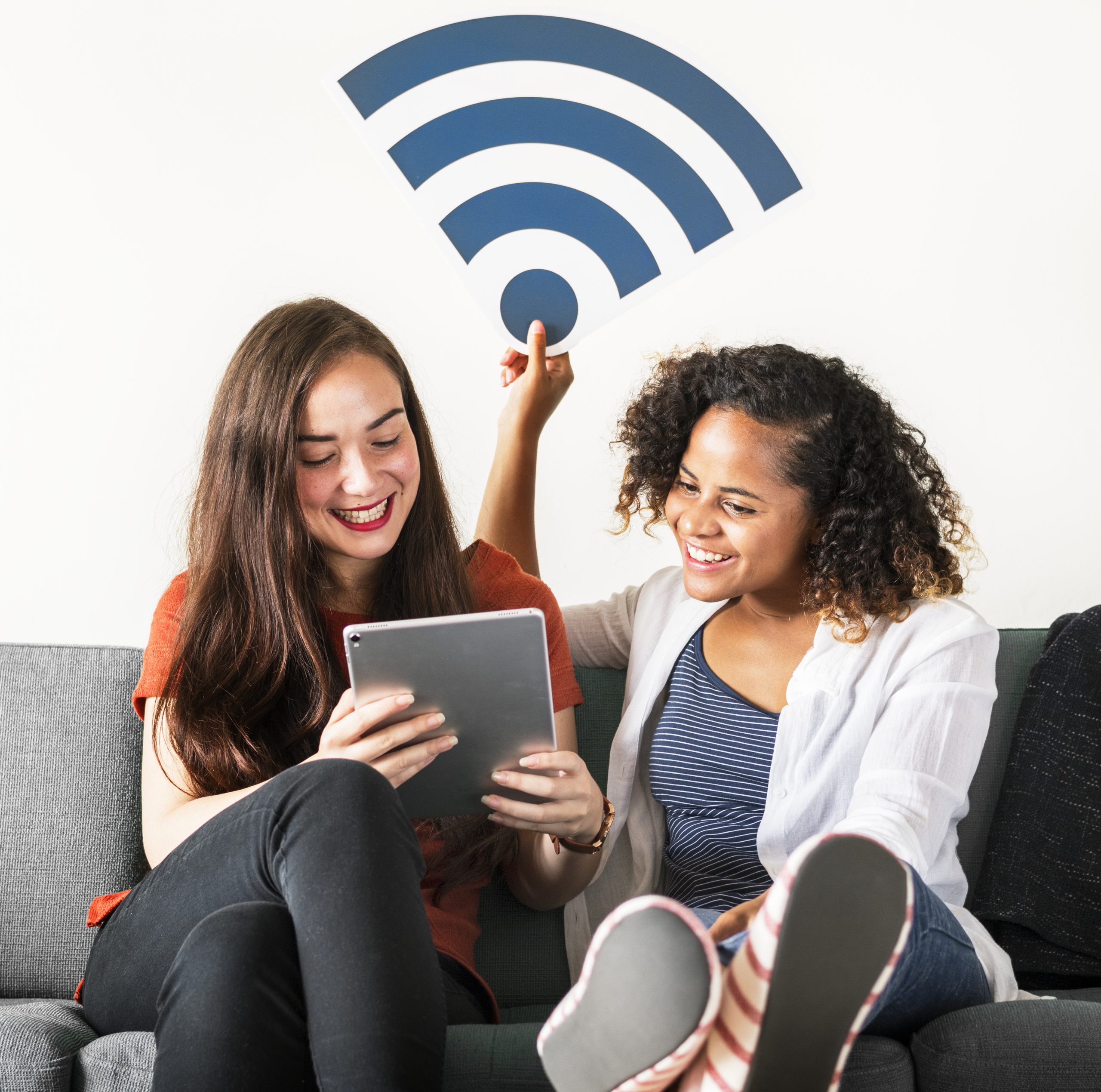 Seamless Wi-Fi solutions
Experience uninterrupted connectivity with our tailored Wi-Fi solutions. Enjoy seamless and reliable wireless connectivity that caters to your specific needs. Stay connected effortlessly with our trusted Wi-Fi services.
Efficient patch management
Ensure the security and reliability of your infrastructure and client devices with our controlled, flexible, and reliable patching management. Stay up to date with the latest updates, keeping your systems secure and operating at their best.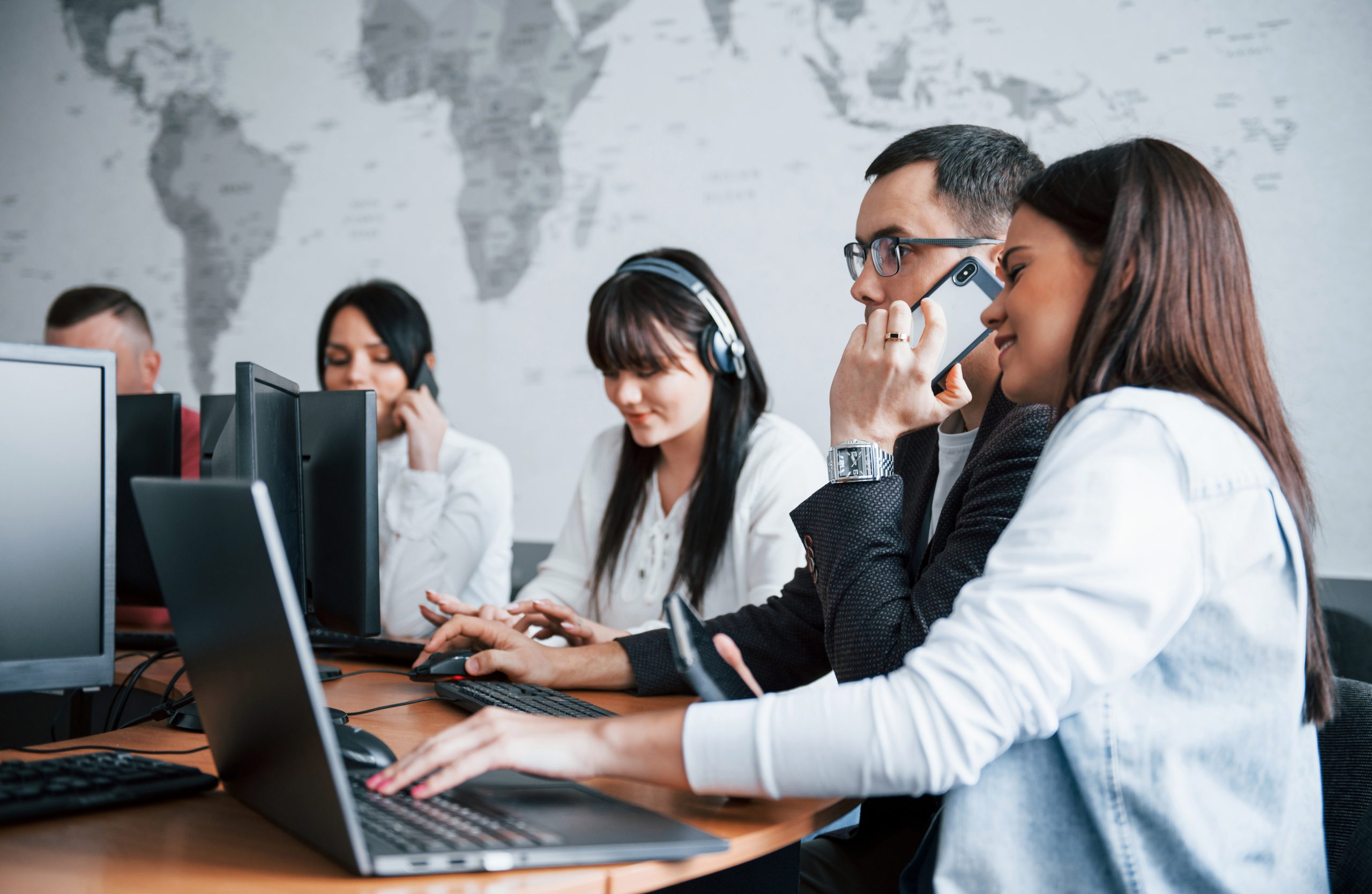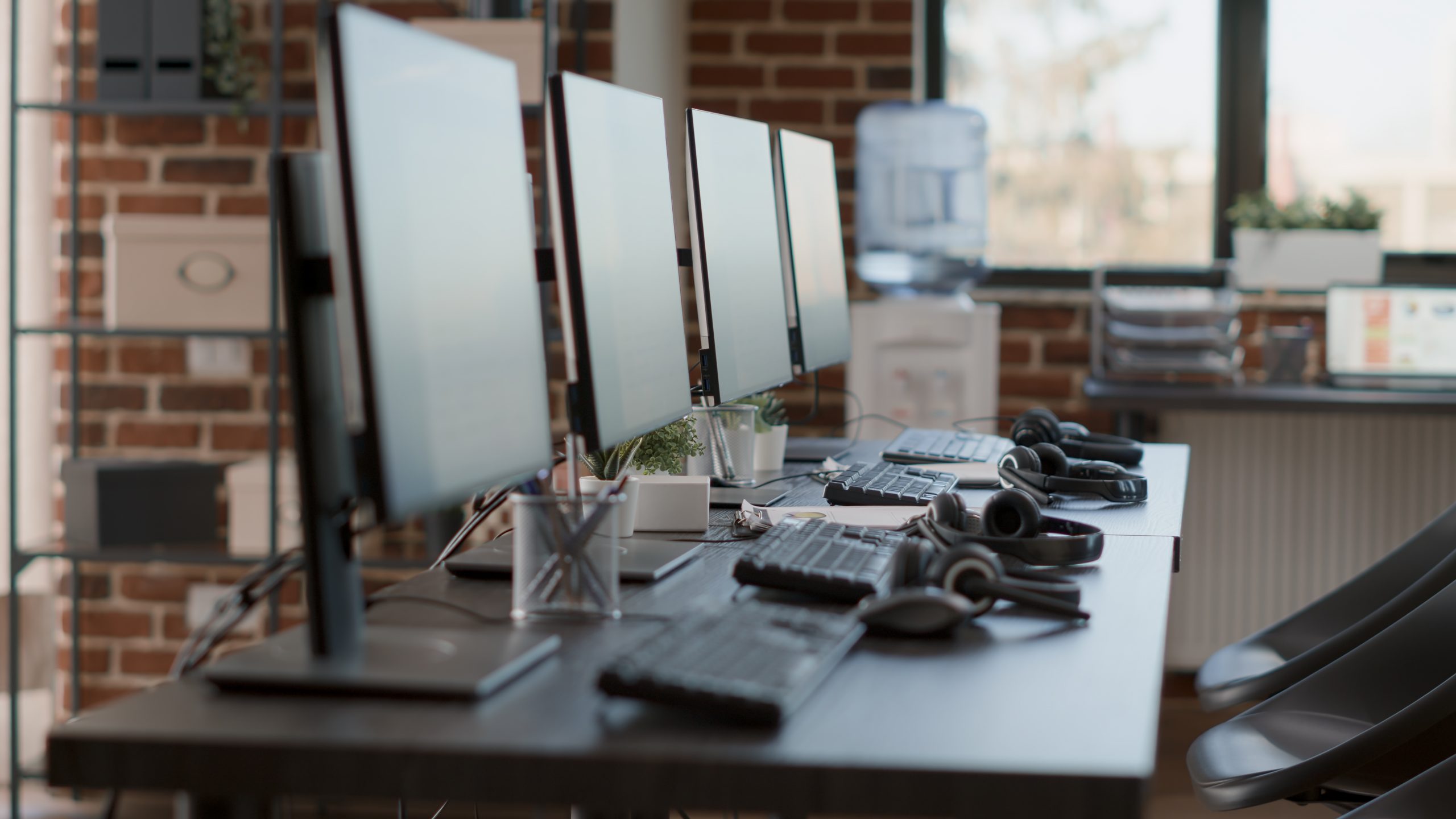 Streamlined software licensing
Let us take care of your subscriptions, licensing, and hardware warranty management. We handle it all on your behalf, ensuring a seamless experience and peace of mind. Focus on your business while we manage your essential services.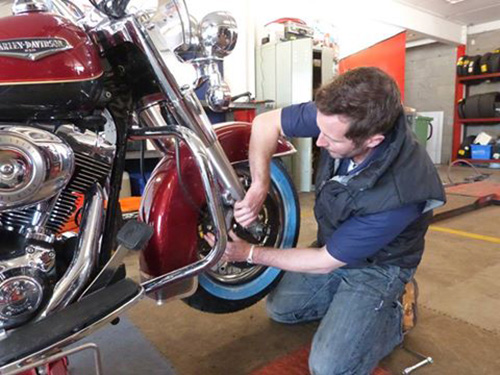 Case Study: A One Tyres
Efficient and reliable IT support
"We moved to Sherwood Systems looking for a reliable, pro-active approach and haven't looked back. When anything goes wrong with the IT infrastructure, Sherwood's response is prompt and effective. We no longer have to worry about IT support, it just happens! Sherwood is a valuable asset in back-office support for small businesses who do not have internal IT resources."
Suzanne Walker