Take action and defend against threats with robust cybersecurity
Discover our suite of robust cyber security solutions that include security awareness training, email protection, data backup, and compliance services.
Why Sherwood Systems?
Sherwood Systems possesses extensive expertise in implementing and providing Managed IT Services to businesses throughout the UK & Ireland.
Smooth Implementation and Transition
Smooth platform transition and implementation.
Proven track record of success
Over 40 years of experience in the IT industry.
Responsive Telephone Support
Easily accessible telephone support from the UK & Ireland.
Rapid Support Response Time
92.4% of inquiries addressed within 1 hour.
Security awareness service
Our Security Awareness Service offers realistic simulations of phishing attacks, equipping your employees with the necessary skills to identify and respond to potential threats. This fully automated service includes comprehensive training modules and actionable e-learning videos. Boost your cyber security awareness with Hornetsecurity.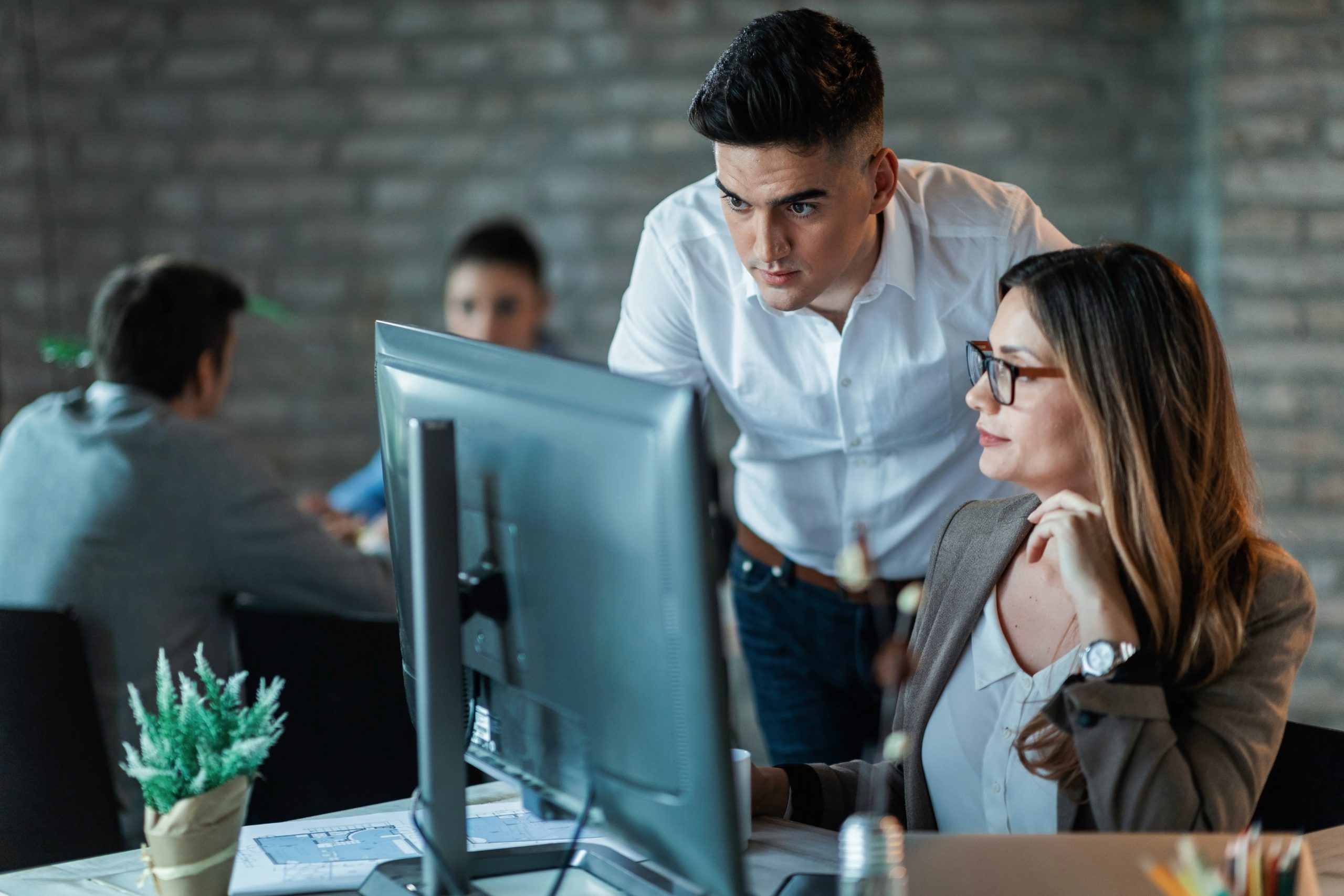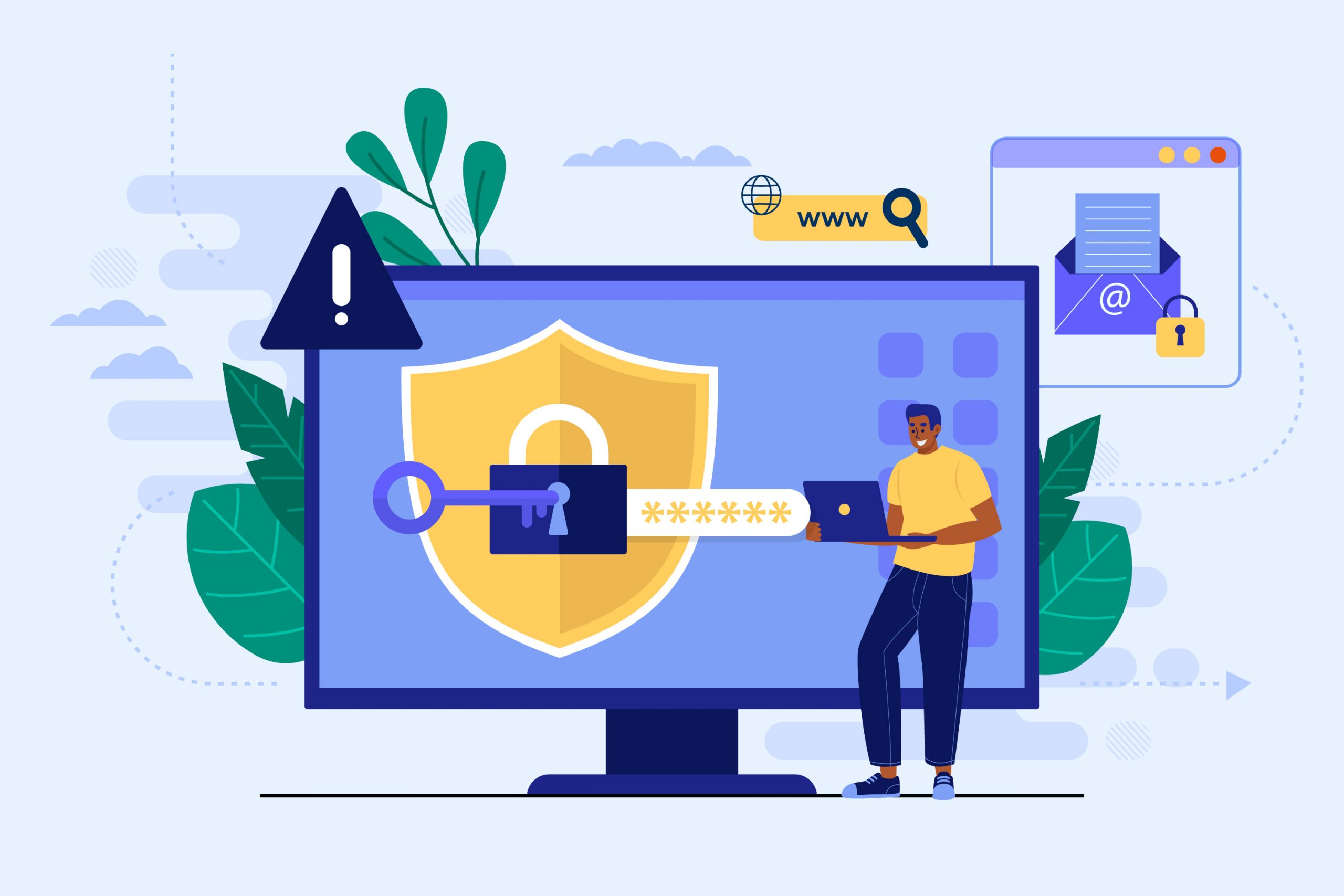 Email security and encryption
Safeguard your organization against spam and malware with our 365 Anti-Spam/Malware solution. It provides robust protection through email, along with secure encryption for enhanced data security. Additionally, benefit from features like email live tracking and compliance measures. Protect your company with 365 Total Protection from Hornetsecurity, ensuring the security of your Office 365 environment.
Reliable data backup and endpoint protection
With our 365 Backup/End Point service, you can ensure email continuity and securely back up important data such as 365 mailboxes, Teams chats, OneDrive, SharePoint, and Windows-based client endpoints. Preserve your critical information and maintain productivity even in challenging situations. Safeguard your Office 365 environment with 365 Total Protection from Hornetsecurity.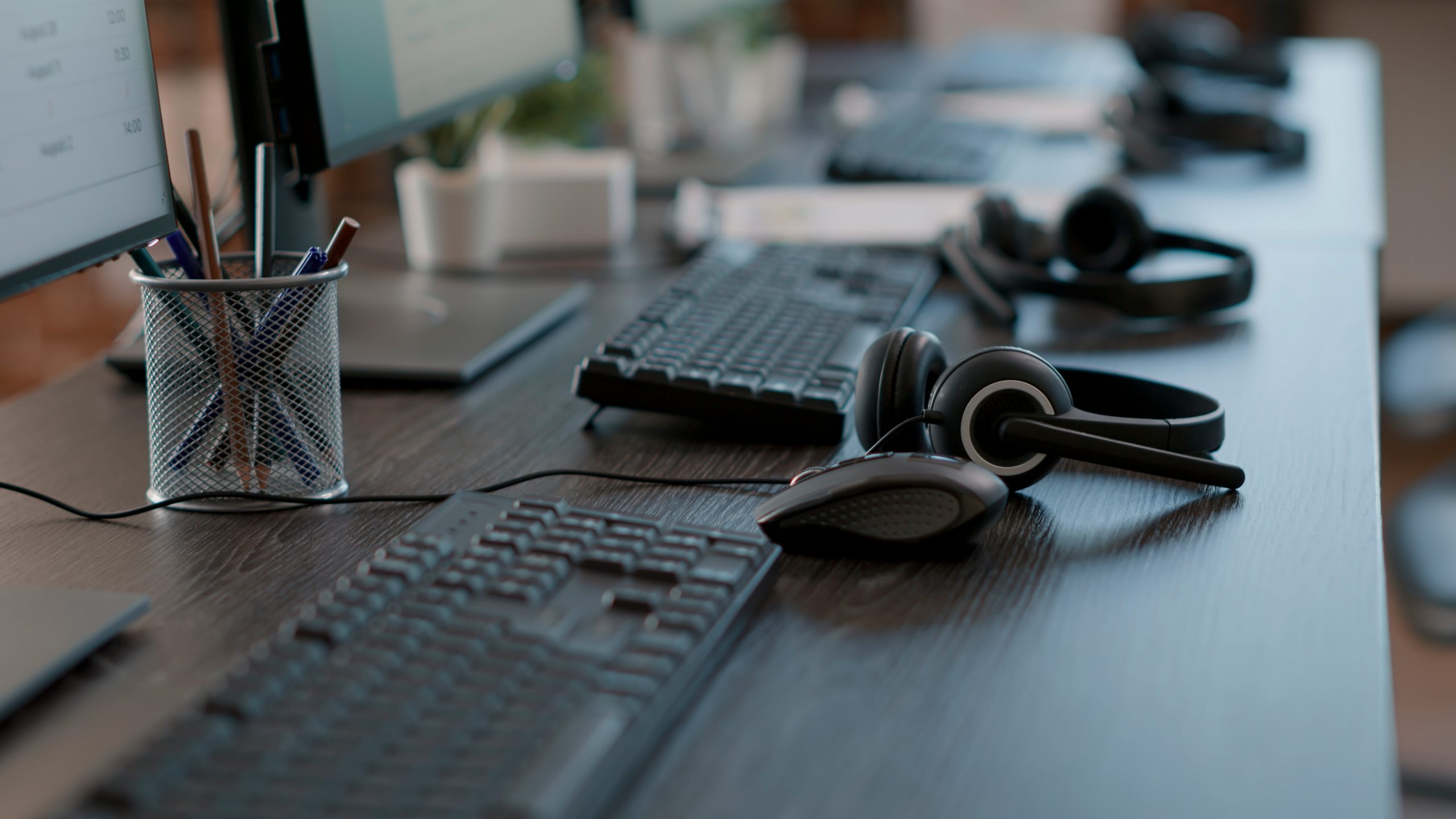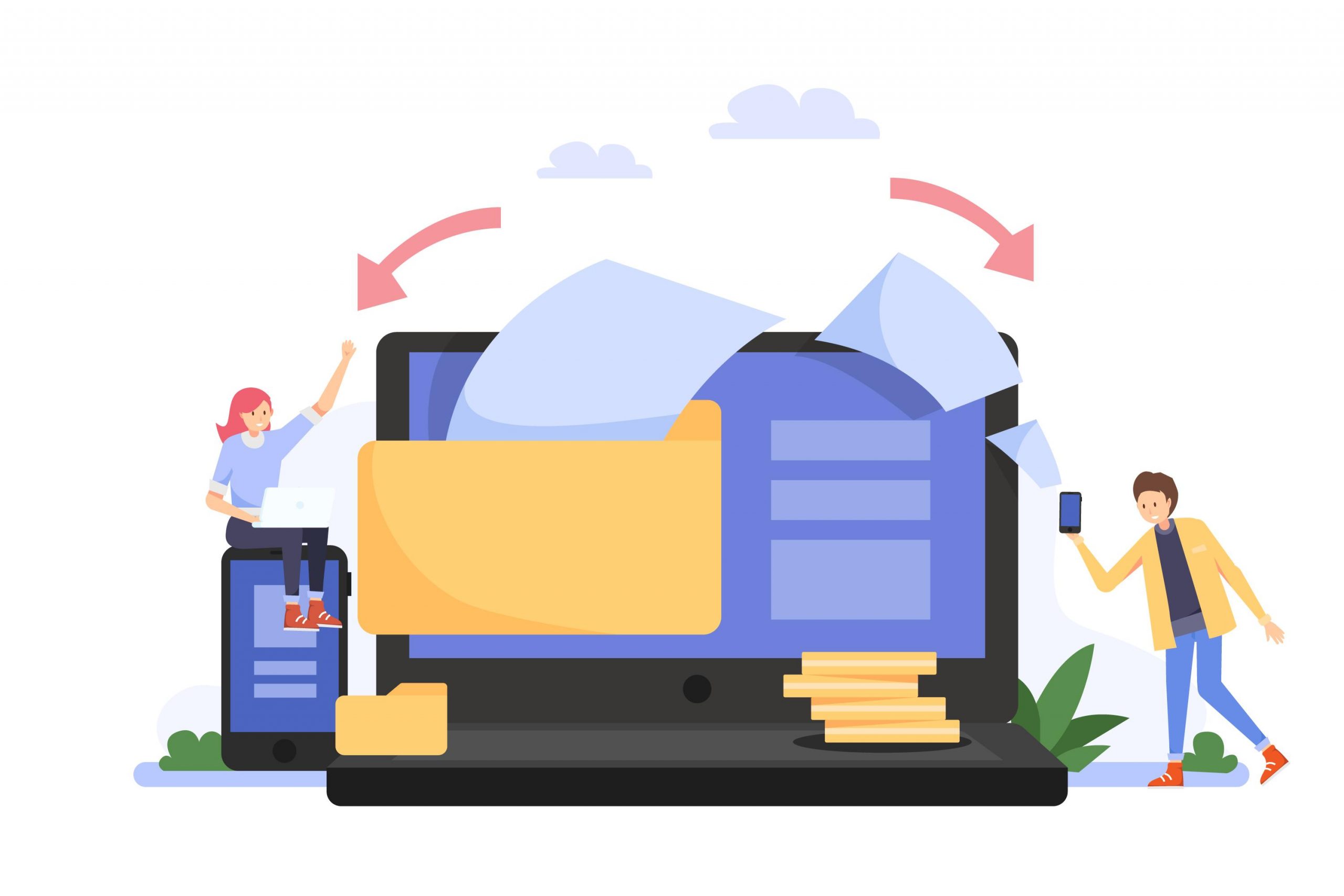 Email archiving and compliance solutions
Simplify your email archiving processes with our automatic email archiving service, supporting both licensed and shared mailboxes. Benefit from a generous 10-year email retention period, ensuring compliance and easy retrieval of crucial information. Trust Hornetsecurity's 365 Total Protection to secure your Office 365 environment.
Endpoint security and protection
Protect your servers and endpoints with our comprehensive Endpoint Security solution. It includes anti-malware, intrusion prevention, and firewall features to fortify your infrastructure against potential threats. Safeguard your systems with Endpoint Security from Broadcom.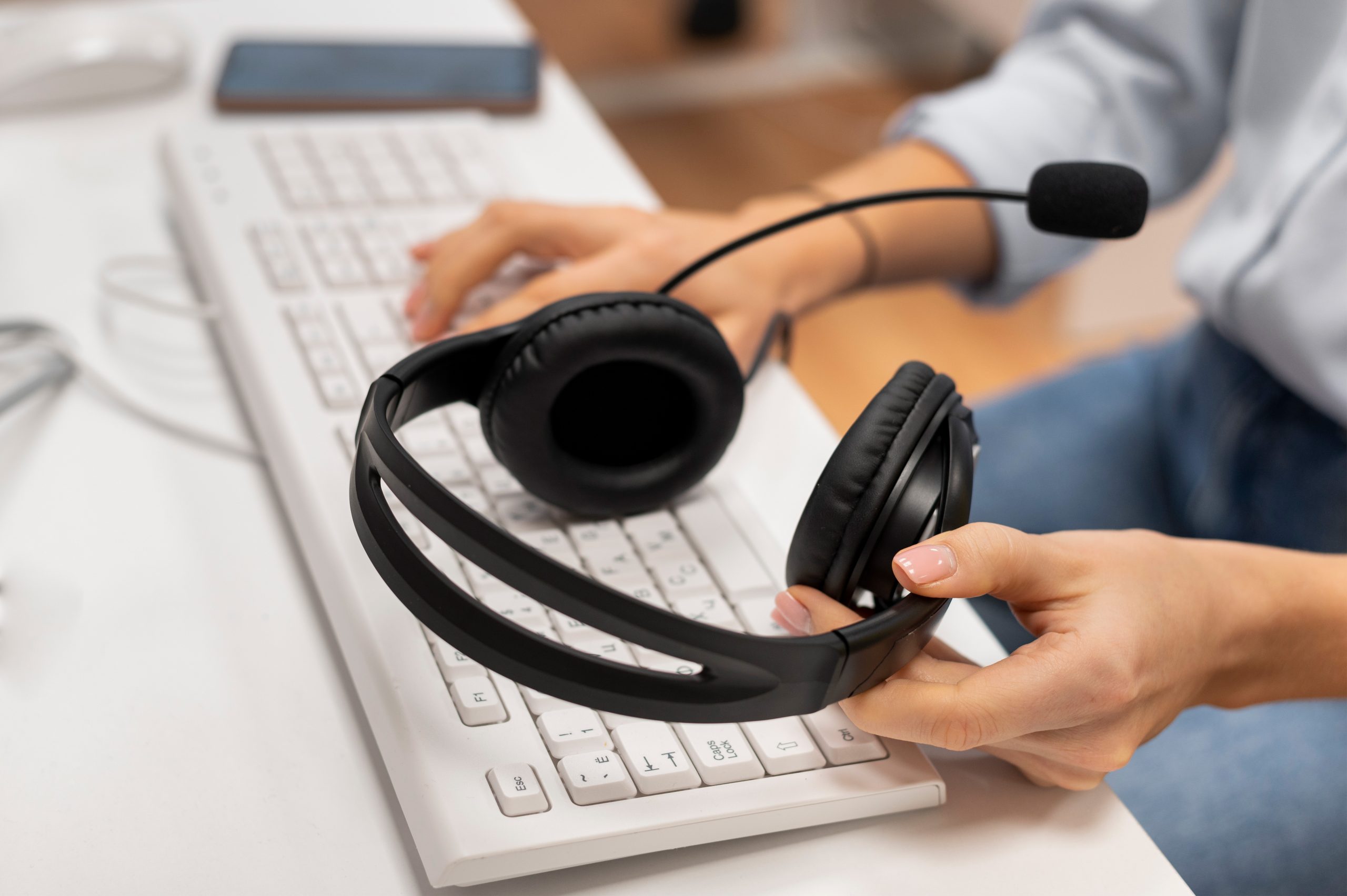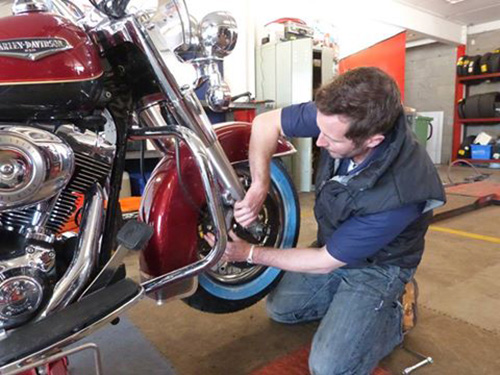 Case Study: A One Tyres
Efficient and reliable IT support
"We moved to Sherwood Systems looking for a reliable, pro-active approach and haven't looked back. When anything goes wrong with the IT infrastructure, Sherwood's response is prompt and effective. We no longer have to worry about IT support, it just happens! Sherwood is a valuable asset in back-office support for small businesses who do not have internal IT resources."
Suzanne Walker