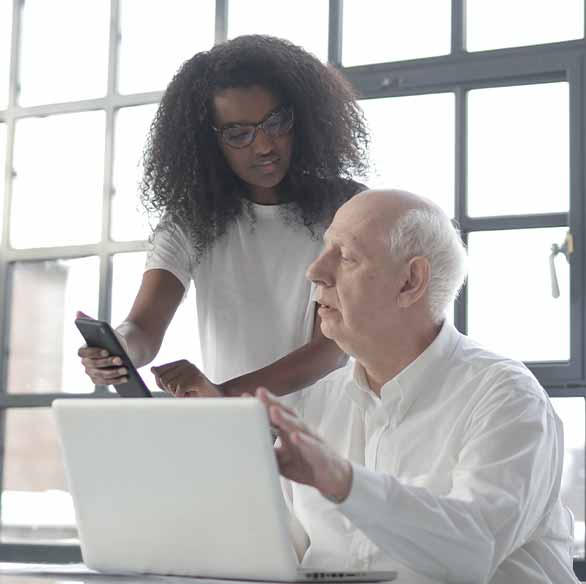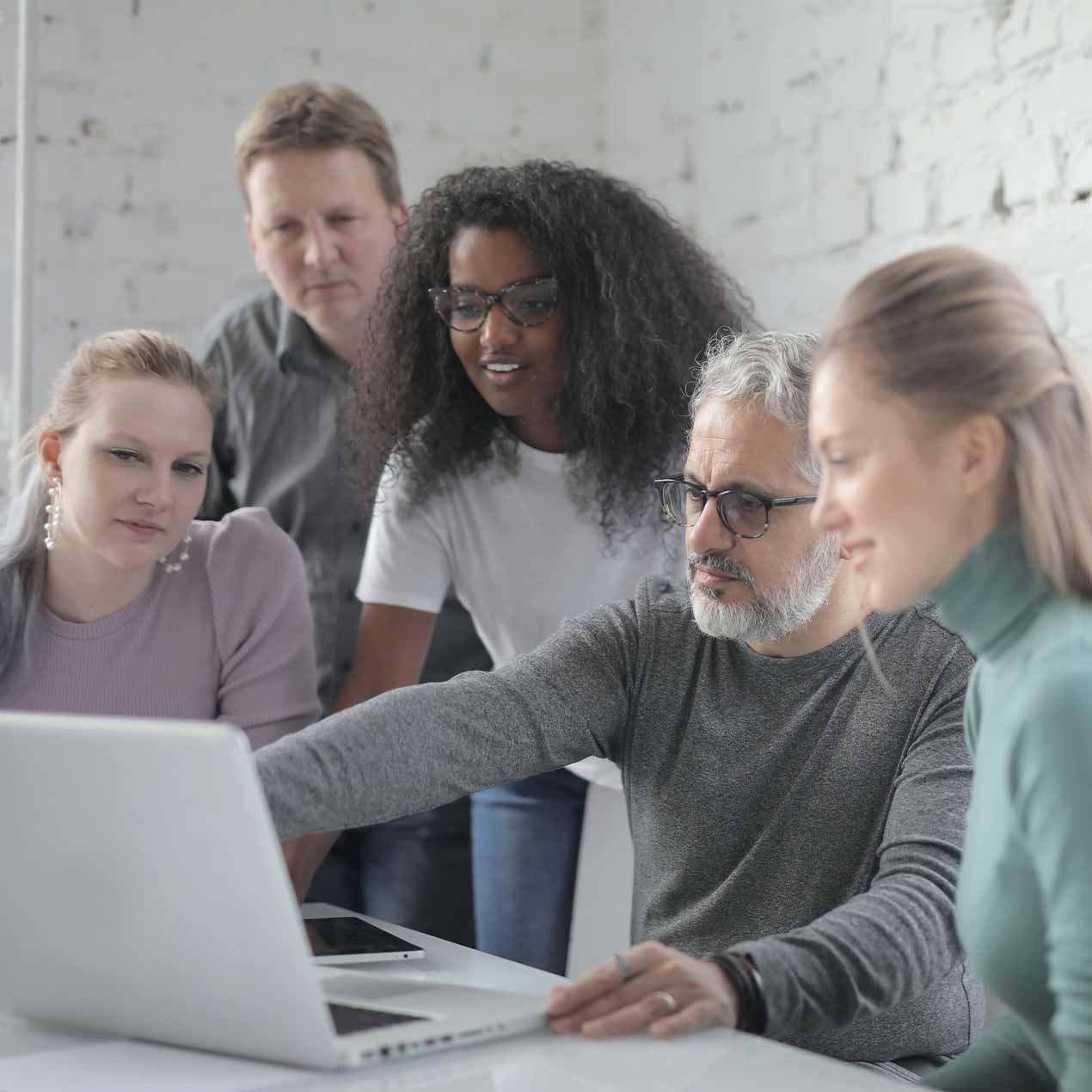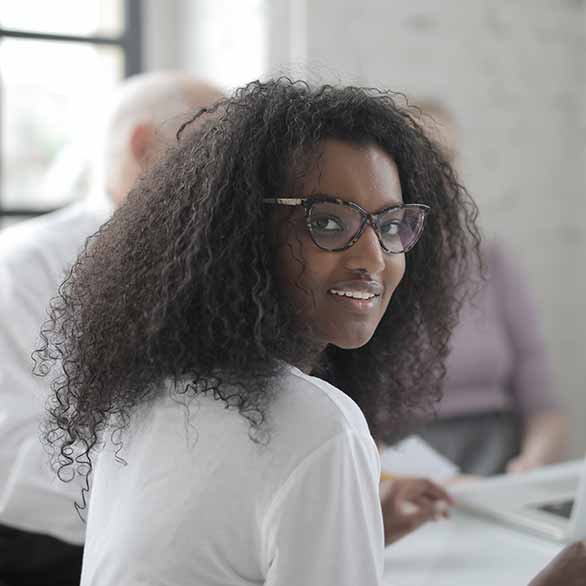 With over 40 years of experience, Sherwood Systems has been at the forefront of empowering businesses across the UK and Ireland with the resources they need to thrive.
Our extensive expertise in Information Technology and Application solutions has enabled us to serve over 350 client contracts, delivering customised IT systems that cater to their unique requirements. Our dedicated software development team specialises in creating integrated bespoke modules, ensuring seamless operations and enhanced productivity.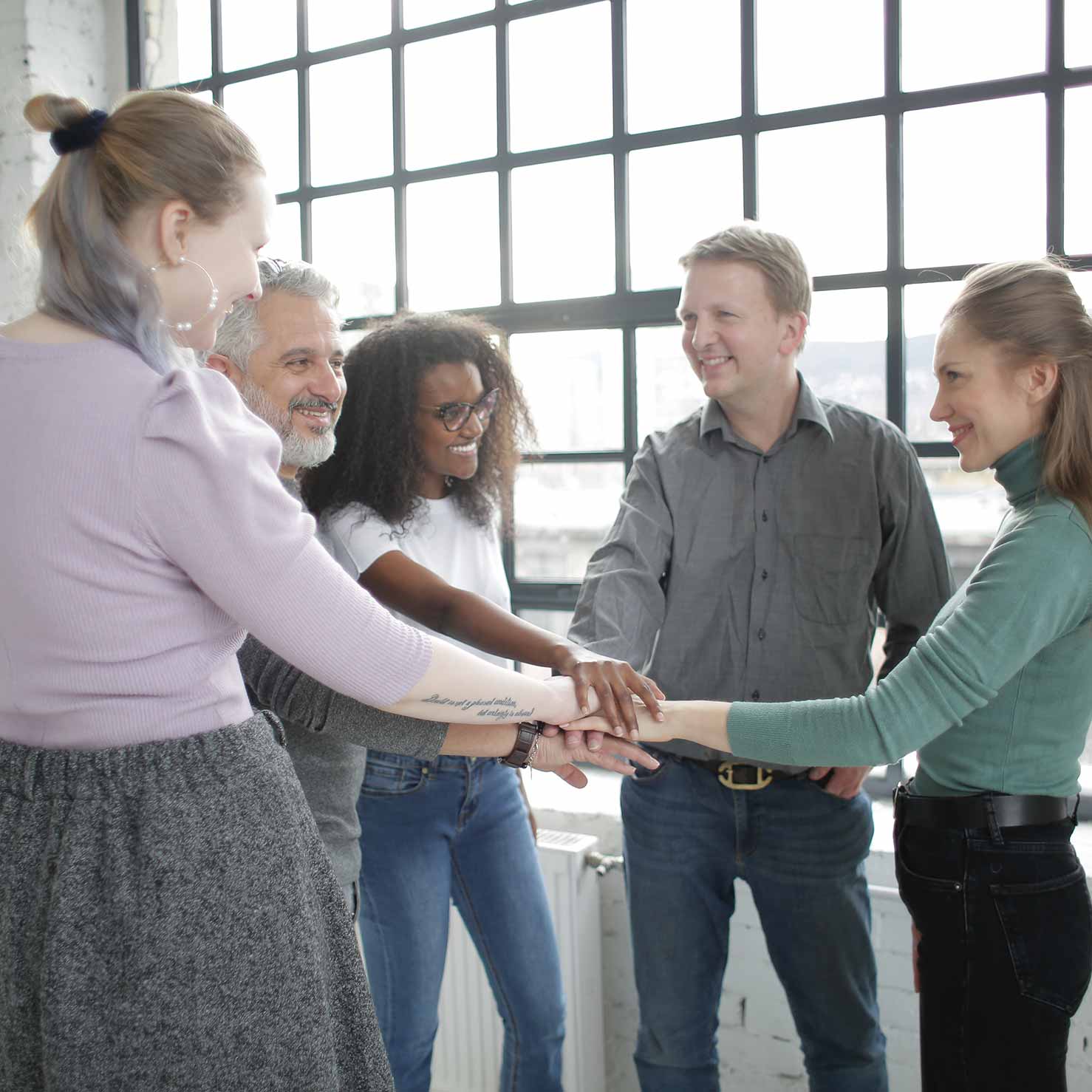 Our Mission
Tailored solutions for business success
.
Our mission at Sherwood Systems Ltd is to empower businesses throughout the UK and Ireland with the resources they need to thrive.
With a dedicated software development team, we tailor our solutions to meet our clients' unique requirements, including integrated modules designed specifically for the construction sector. Choose Sherwood Systems Ltd for reliable IT solutions and outstanding support, ensuring your success in today's competitive market.
Trusted partnerships powering your success.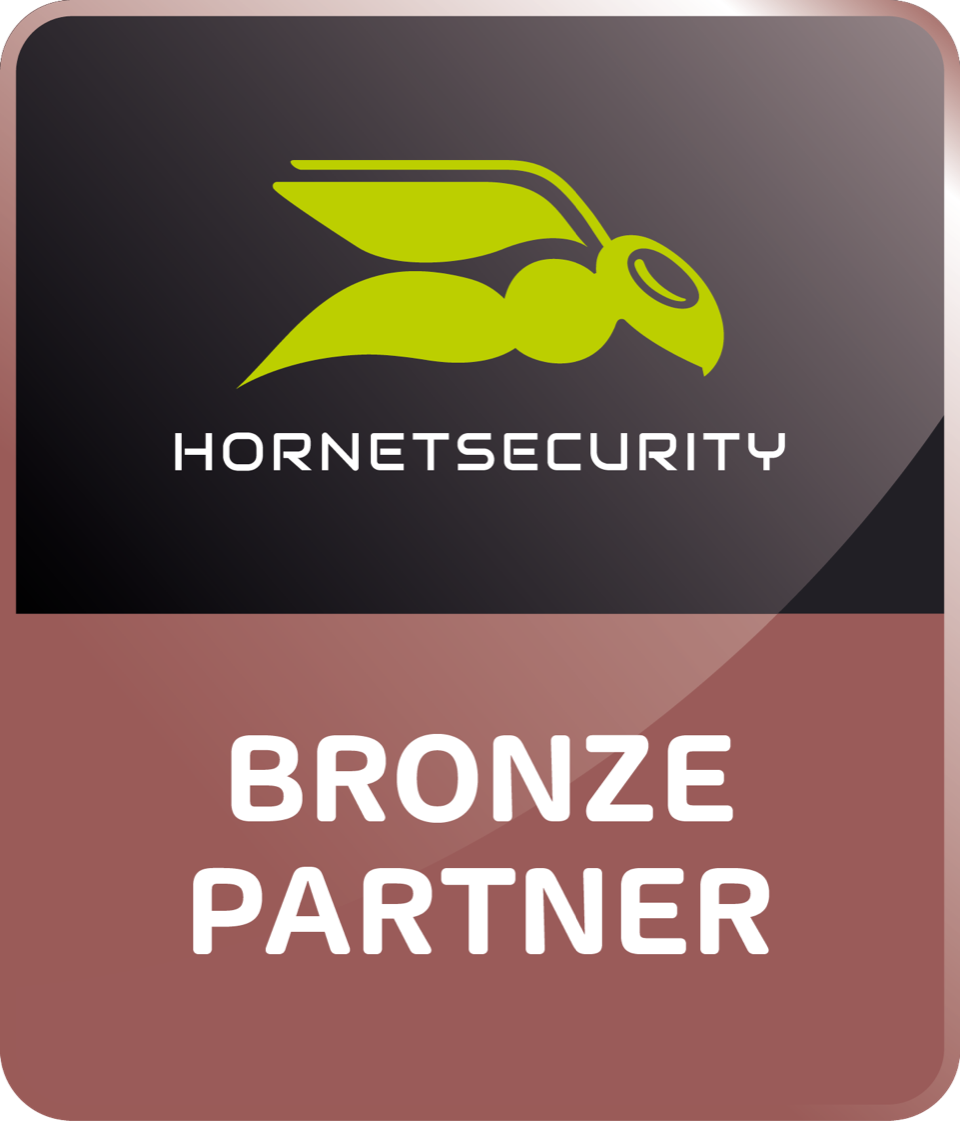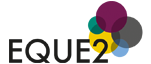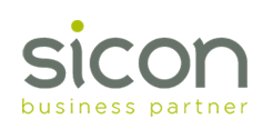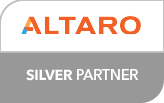 At Sherwood Systems, our core values define who we are and drive everything we do. We take great pride in upholding these principles, ensuring that they are at the heart of every solution we provide. Our values shape our approach and guide our interactions with clients, empowering us to deliver exceptional service and unparalleled results.