Sherwood Systems: your trusted Sage support partner
At Sherwood Systems, we offer comprehensive support for your Sage software needs. Our Sage Support package is designed to provide you with top-notch assistance and ensure the smooth operation of your business. Here's what our support contract includes:
Unlimited Assistance: You'll have unlimited access to our support team via telephone and email. Whether you have a quick question or need in-depth guidance, we're here to help.

Remote Access Support: Our team can remotely access your system to troubleshoot and resolve any issues promptly, saving you time and effort.

IT Health Checks: As part of our commitment to your system's health, we conduct regular IT health checks to identify potential vulnerabilities and optimise performance.

Advisory Services: Our experienced consultants are available to provide valuable advice on maximising the benefits of Sage software and improving your business processes.

Sage News and Updates: Stay up to date with the latest Sage news, including updates, upgrades, and add-ons that can enhance your software capabilities.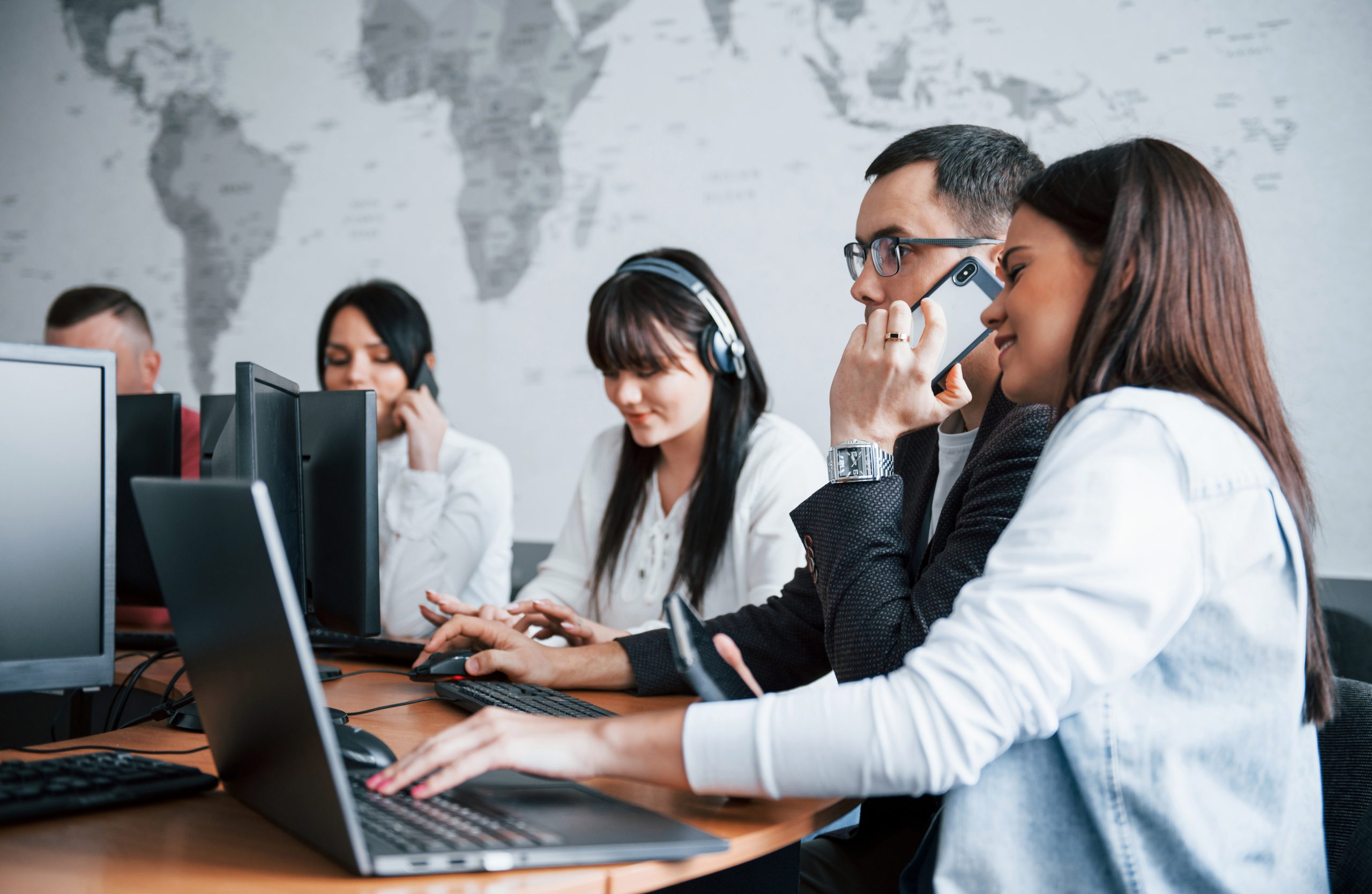 Why Sherwood Systems?
Sherwood Systems possesses extensive expertise in implementing and providing support for Sage software, from simple upgrades to complex migrations.
Smooth Implementation and Transition
Smooth platform transition and implementation.
Specialised Data Conversion
Special data conversion routines to handle your historical data.
Responsive Telephone Support
Easily accessible telephone support from the UK & Ireland.
Rapid Support Response Time
92.4% of inquiries addressed within 1 hour.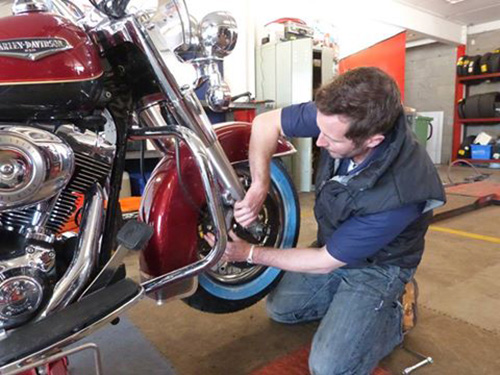 Testimonial: A One Tyres

Efficient and reliable IT support
"We moved to Sherwood Systems looking for a reliable, pro-active approach and haven't looked back. When anything goes wrong with the IT infrastructure, Sherwood's response is prompt and effective. We no longer have to worry about IT support, it just happens! Sherwood is a valuable asset in back-office support for small businesses who do not have internal IT resources."
Suzanne Walker