Sage HR software solutions and benefits
Help your human resources team streamline their daily tasks with HR software. Whether you're looking for software to manage and automate your people tasks, or expert HR advice and consultancy, get everything you need from our HR solutions. Your employees are your most valuable asset so make your business the workplace of choice.
What does HR software do?
HR software, also known as HR management software, provides human resources departments with the toolkit to manage employee related tasks. When it comes to finding the right software for managing your people, our HR tools help you future-proof your business for success.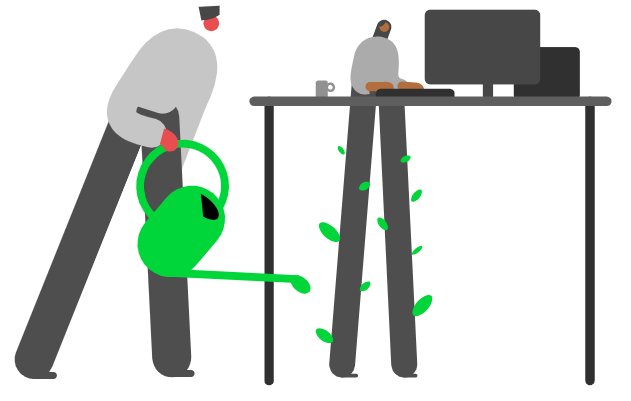 How can your team benefit from implementing HR software?
Our HR management systems help cut time spent on processes, giving you more flexibility to create a positive work environment, and maximise your employees' potential.
Manage paperless expenses and holiday requests

Give employees self-service capabilities

Get tracking for hiring, onboarding, and training staff
Create skills, career, and professional development plans as part of your employee performance management process

Enable managers to more easily monitor and coach groups and teams of employees, including indirect reports

Find, hire, and reward the right talent
Get accurate information and actionable insights to stakeholders quickly

Test, experiment, and innovate

Have the confidence to try and test new ways of doing things using timely data and analytics

Keep track of staff performance
Why Sherwood Systems?
Sherwood Systems possesses extensive expertise in implementing and providing support for Sage 50, from simple upgrades to complex migrations.
Smooth Implementation and Transition
Smooth platform transition and implementation.
Specialised Data Conversion
Special data conversion routines to handle your historical data.
Responsive Telephone Support
Easily accessible telephone support from the UK & Ireland.
Rapid Support Response Time
92.4% of inquiries addressed within 1 hour.