Streamlined document management for efficient project collaboration
Discover Sherlayer, our own innovative solution developed by Sherwood Systems. Experience unlimited storage, a single source of truth, streamlined design review workflows, a standardized Common Data Environment (CDE), automated efficiency, and compliance fulfillment. Simplify document management and enhance collaboration in your projects with Sherlayer's efficient and compliant project collaboration capabilities.
Unlimited storage
Experience the freedom of unlimited electronic document storage within Sherlayer. Store an infinite number of documents without any constraints or additional charges. Say goodbye to worrying about megabytes or gigabytes – we offer unlimited storage to accommodate all your needs effortlessly.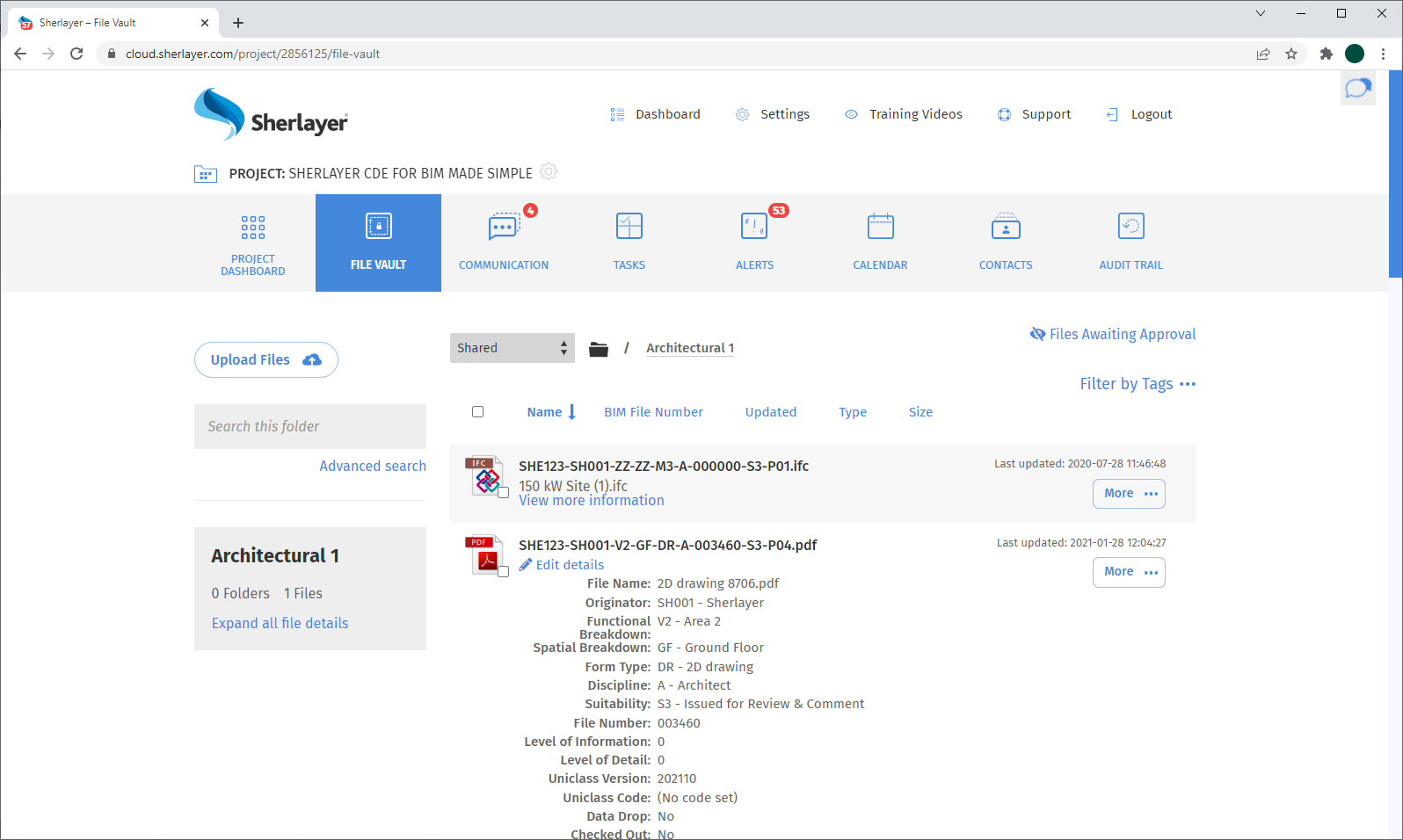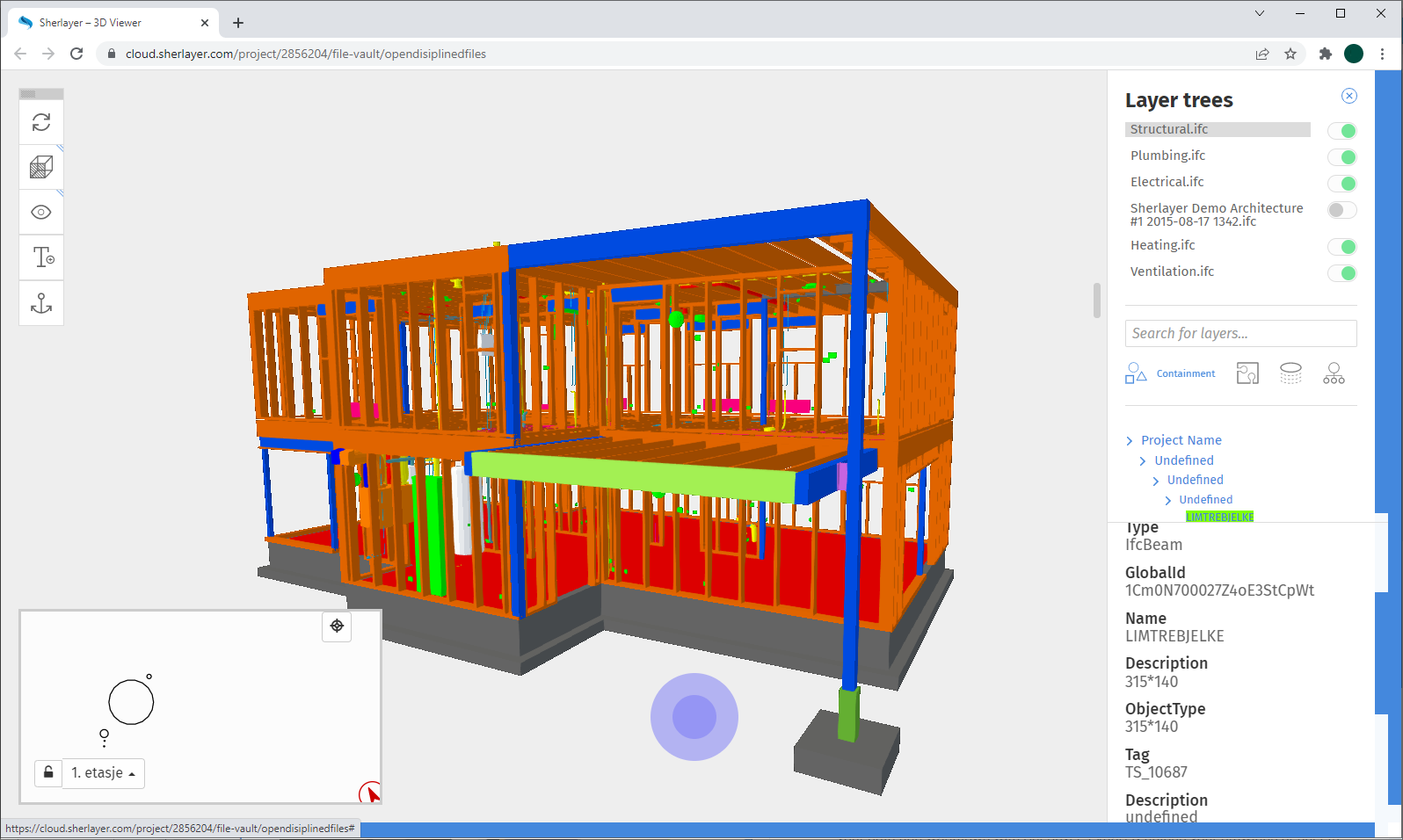 Common Data Environment (CDE)
Streamline collaboration and data sharing across teams within a standardized environment. Our CDE follows ISO 19650 guidelines, ensuring efficient workflows and seamless collaboration. Connect your teams for enhanced productivity and effective project management.
Single source of truth
Create a centralized repository for accessing project files, ensuring up-to-date versions and eliminating silos. Our solution promotes collaboration, providing a single source of truth for all stakeholders. Experience streamlined workflows, enhanced visibility, and improved project efficiency with our centralized approach.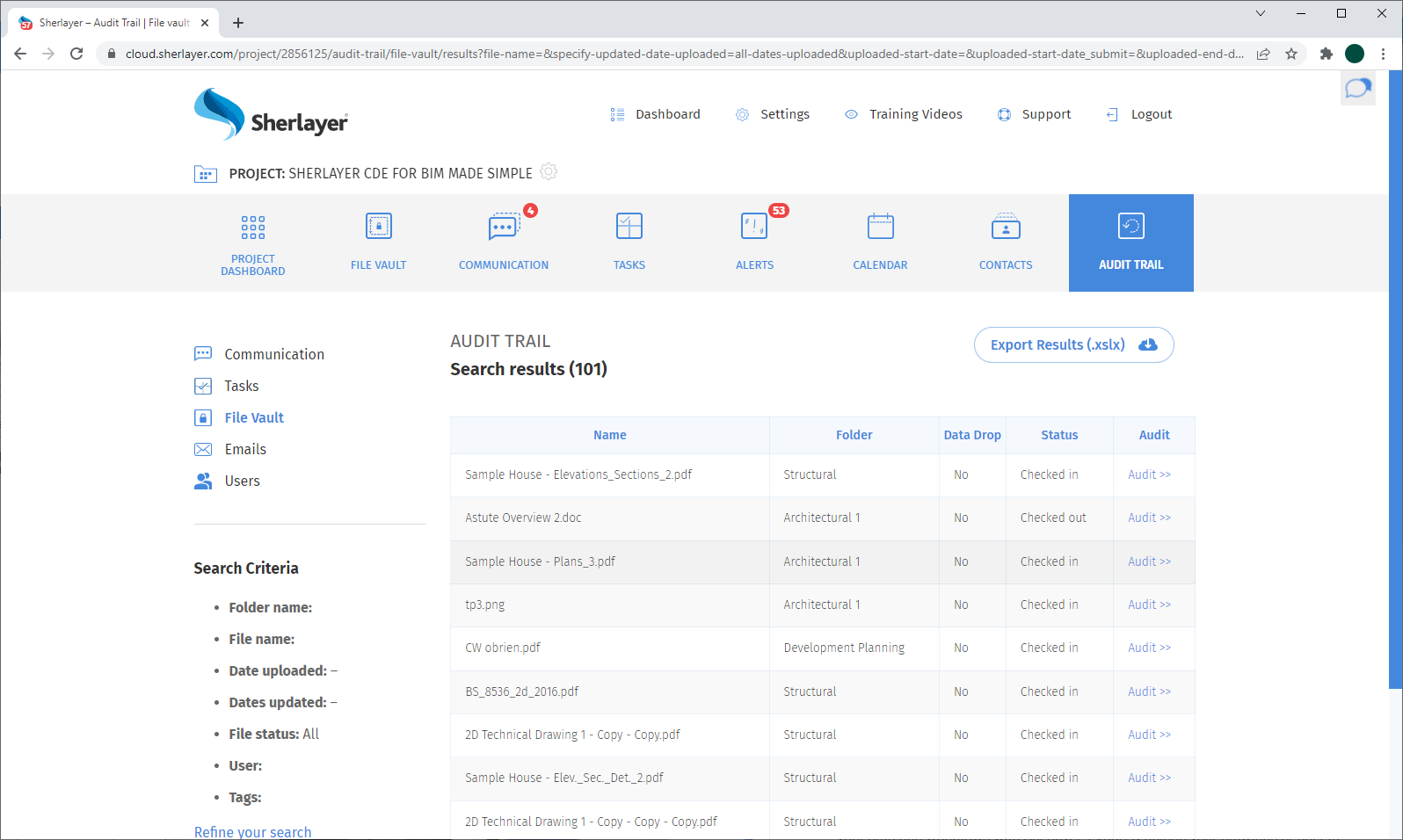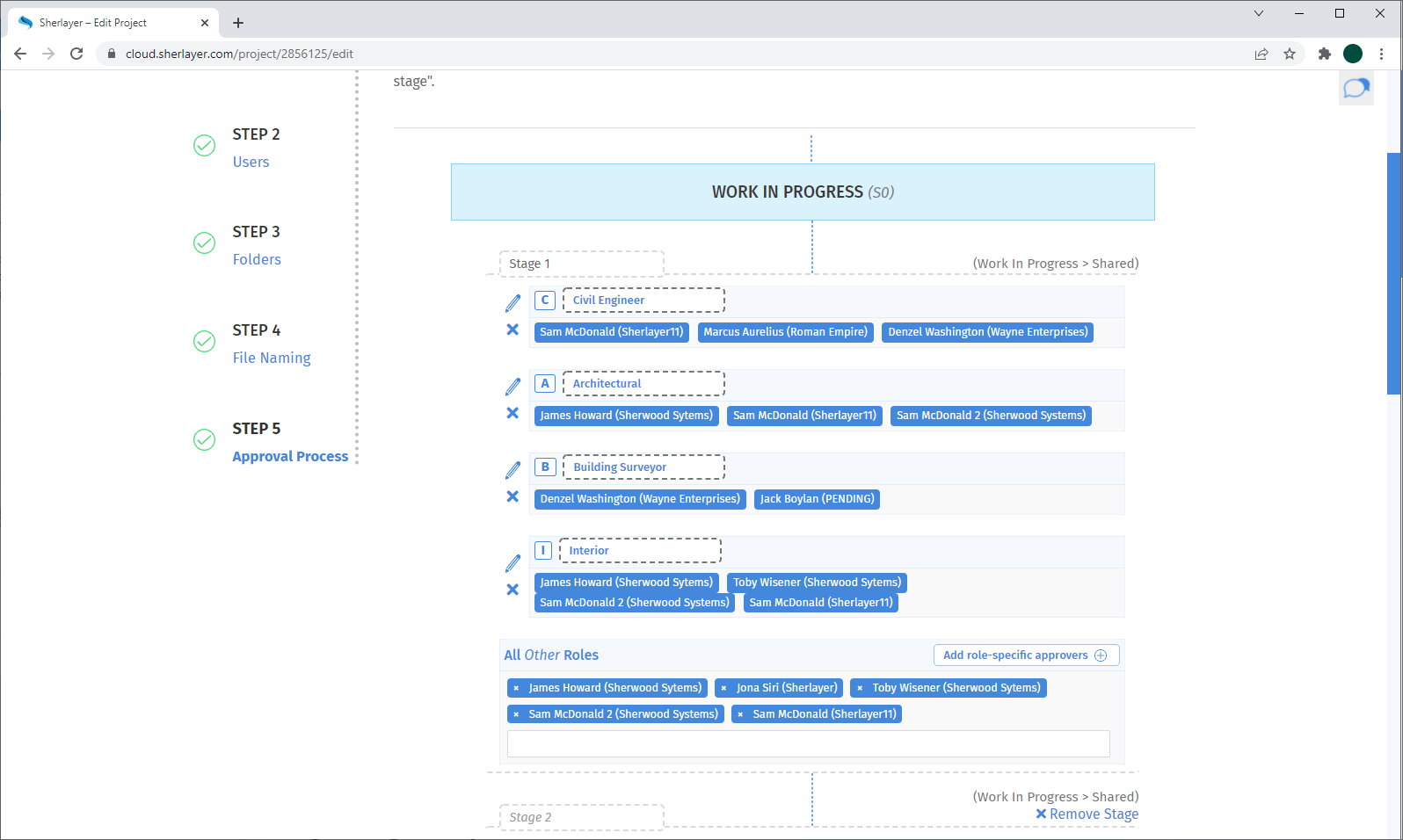 Automated efficiency
Boost productivity with automated task management, title block amendments, and discipline-based approvals. Our solution minimizes bottlenecks and project delays, resulting in improved efficiency. Experience streamlined workflows and accelerated project delivery through the power of automation.
Design review workflow
Simplify design review and approval processes with our streamlined workflow. Enhance efficiency and collaboration within your projects as we simplify and automate the review process. Experience smoother design iterations and faster approvals for seamless project progress.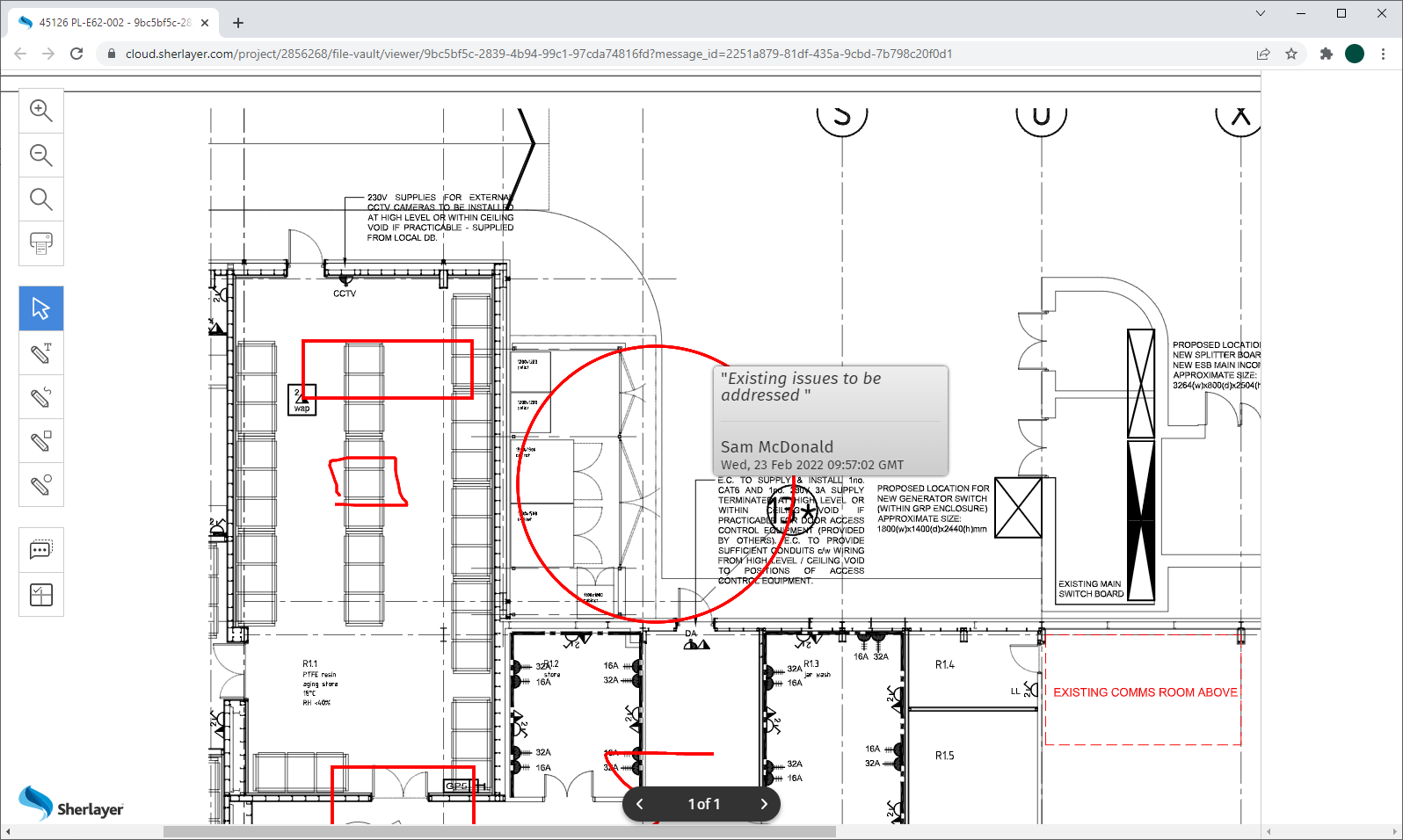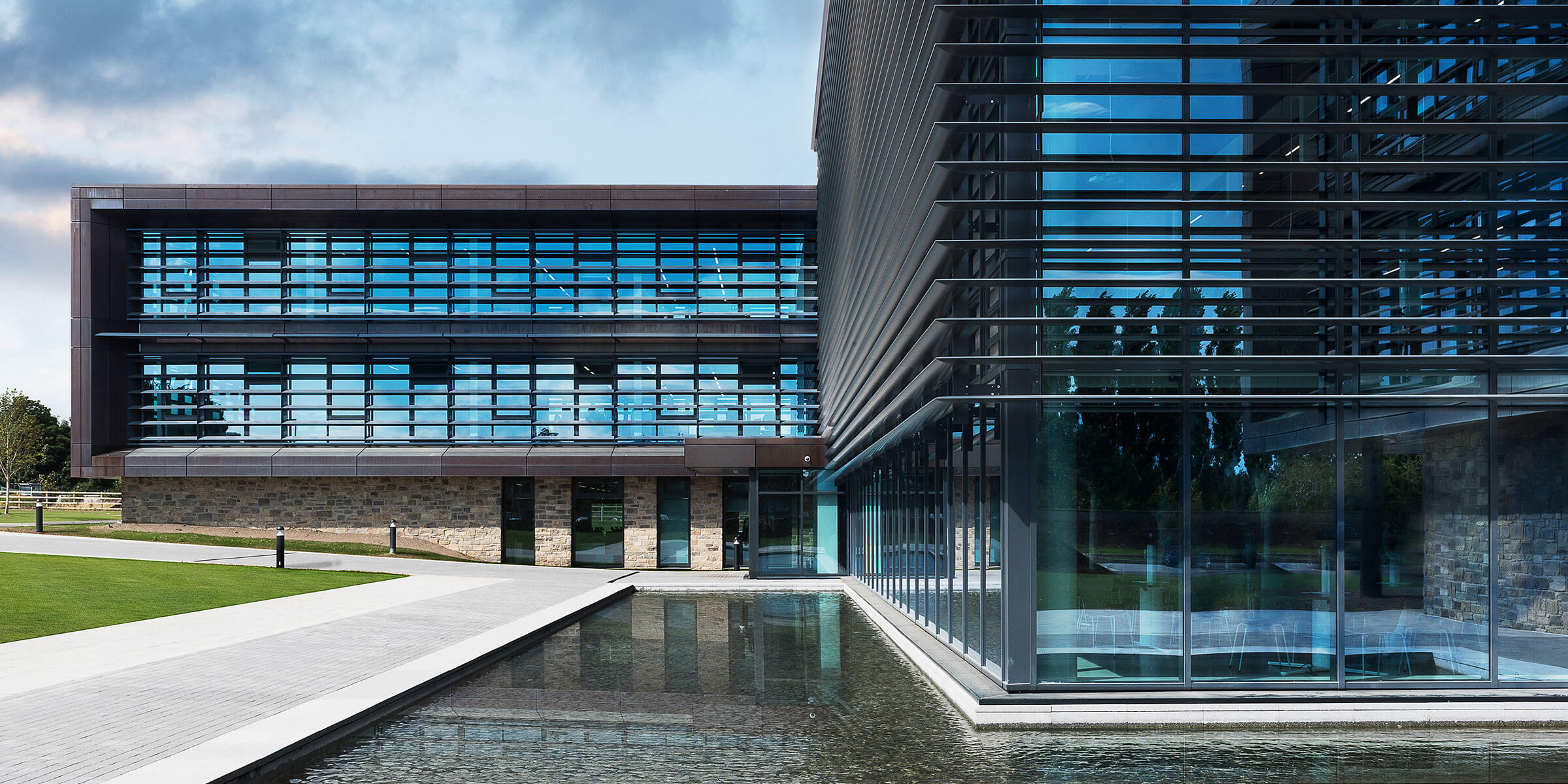 Case Study: Hamilton Architects
Streamlining CDE Challenges
Hamilton Architects faced challenges in finding a CDE that satisfied government requirements and complied with BS 1192 for their increasing number of government projects. Other CDEs were either complex and expensive or lacked necessary file management functions.
"CDEs were either overly complex and expensive or were simpler and did not have the file management functions required."
Peter Carr
Why Sherwood Systems?
Sherwood Systems possesses extensive expertise in implementing and providing support for Sage 200, from simple upgrades to complex migrations.
Smooth Implementation and Transition
Smooth platform transition and implementation.
Specialised Data Conversion
Special data conversion routines to handle your historical data.
Responsive Telephone Support
Easily accessible telephone support from the UK & Ireland.
Rapid Support Response Time
92.4% of inquiries addressed within 1 hour.