Why Sherwood Systems?
With over 40 years of experience, Sherwood Systems excels in implementing and supporting various Sage products, such as Sage 200, alongside offering managed IT services and developing in-house software solutions.
Smooth Implementation and Transition
Smooth platform transition and implementation.
Specialised Data Conversion
Special data conversion routines to handle your historical data.
Responsive Telephone Support
Easily accessible telephone support from the UK & Ireland.
Rapid Support Response Time
92.4% of inquiries addressed within 1 hour.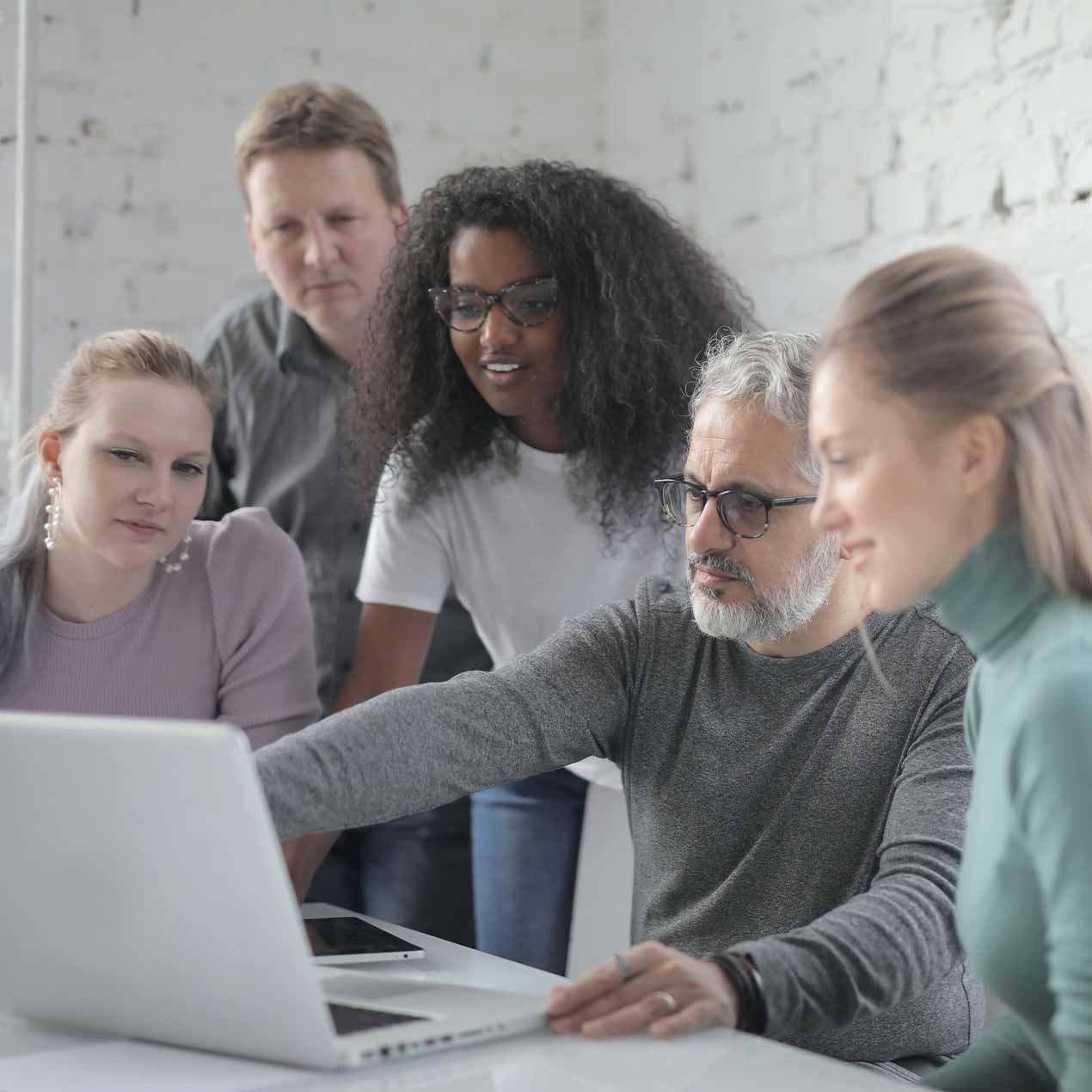 We are business management solutions provider.
With over 40 years of experience, Sherwood Systems has been at the forefront of empowering businesses across the UK and Ireland with the resources they need to thrive.
Our extensive expertise in Information Technology and Application solutions has enabled us to serve over 350 client contracts, delivering customised IT systems that cater to their unique requirements. Our dedicated software development team specialises in creating integrated bespoke modules, ensuring seamless operations and enhanced productivity.

Efficient and reliable IT support
"We moved to Sherwood Systems looking for a reliable, pro-active approach and haven't looked back. When anything goes wrong with the IT infrastructure, Sherwood's response is prompt and effective. We no longer have to worry about IT support, it just happens! Sherwood is a valuable asset in back-office support for small businesses who do not have internal IT resources."
Suzanne Walker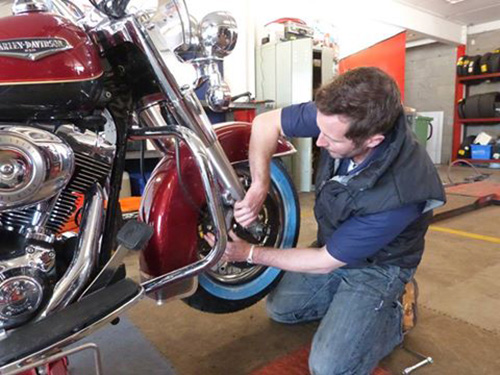 Trusted partnerships powering your success
.
We collaborate with industry-leading partners like Sage, Microsoft, Hornet Security, and more, to deliver innovative solutions that drive your business forward.